A Brilliant Cosfest organized in Nagaland by the Nagaland Anime Junkies
Are you a Cosplay fan or know anyone who is? Did you know that a pretty awesome Cosfest happened this month in our very own Nagaland? Unfortunately, we couldn't make it there, but from what we've heard from our contributors, we missed out on a lot of rare fun! Here are a few photos and also a video from the event to give you a taste of what we are talking about. Behold the 4th edition of Nagaland Anime Junkies (NAJ) Cosfest 2016!!Because as a wise man once said, "When given the opportunity, wear a costume."
Meet the Team behind NAJ
"NAJ was first started as an effort to create a community for anime fans in Nagaland. We wanted to coin a platform where they could share and interact with other fellow anime enthusiasts. We now have a fan following from all over india and our cosplay events are no longer limited to anime alone. We are open to all genres and we try to promote art in all its different forms. Our first cosplay event was inspired by the likes of Comic Con and other cosplay conventions. We wanted to host an event on those lines here [Nagaland], so we did what we could to make it happen. It was a small start but it is still a great beginning."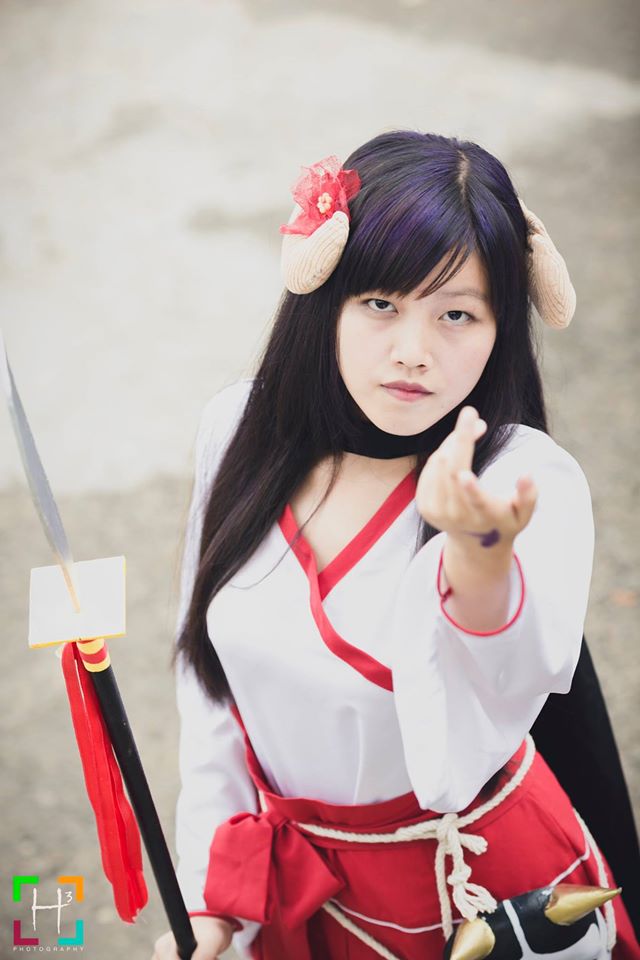 Cosplayer:Jung Imchen | Cosplay: Shirakiin Ririchiyo (Inu X Boku)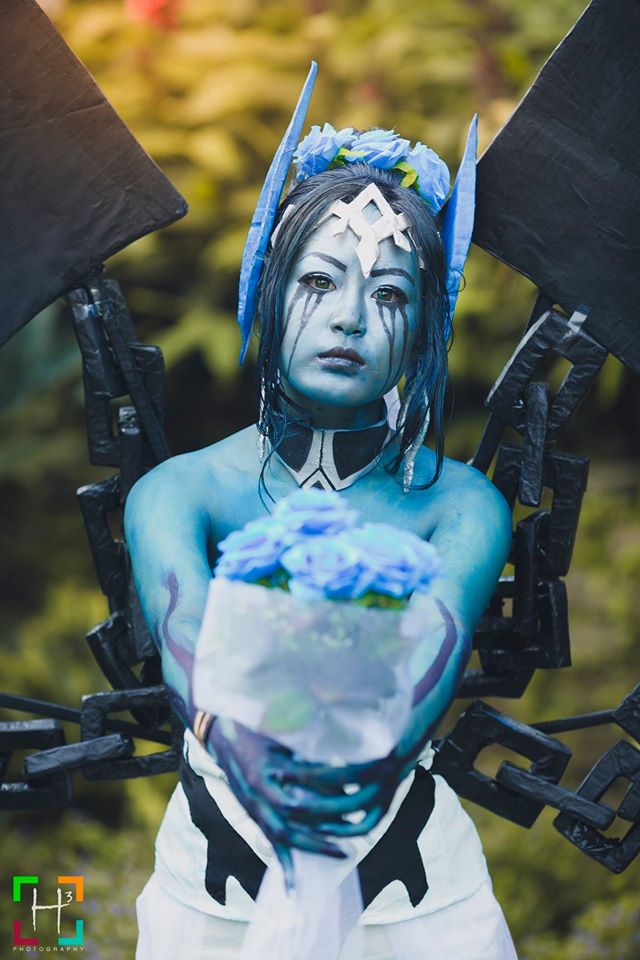 Cosplay:Ghost Bride Morgana (League of Legends )|Cosplayer Soso Kakikushi
Our contributors Hopong and Sanen Jamir have done a pretty awesome job covering the event. Do take a look at their personal portfolios for a wholesome experience of NAJ Cosfest 2016.
Update (July 201):
Coverage from Cosfest 2018, Kohima
[VIDEO] Glimpses from the 4th edition of the Nagaland Anime Junkies (NAJ) Cosfest 2016 by Sanen Jamir.
Well, this was fun! We look forward to hearing and telling you about more vibrant events like these in the future. Let us know what you think in the comments below! Until then, Arigatou Gozaimasu.
Latest posts by Roots & Leisure
(see all)