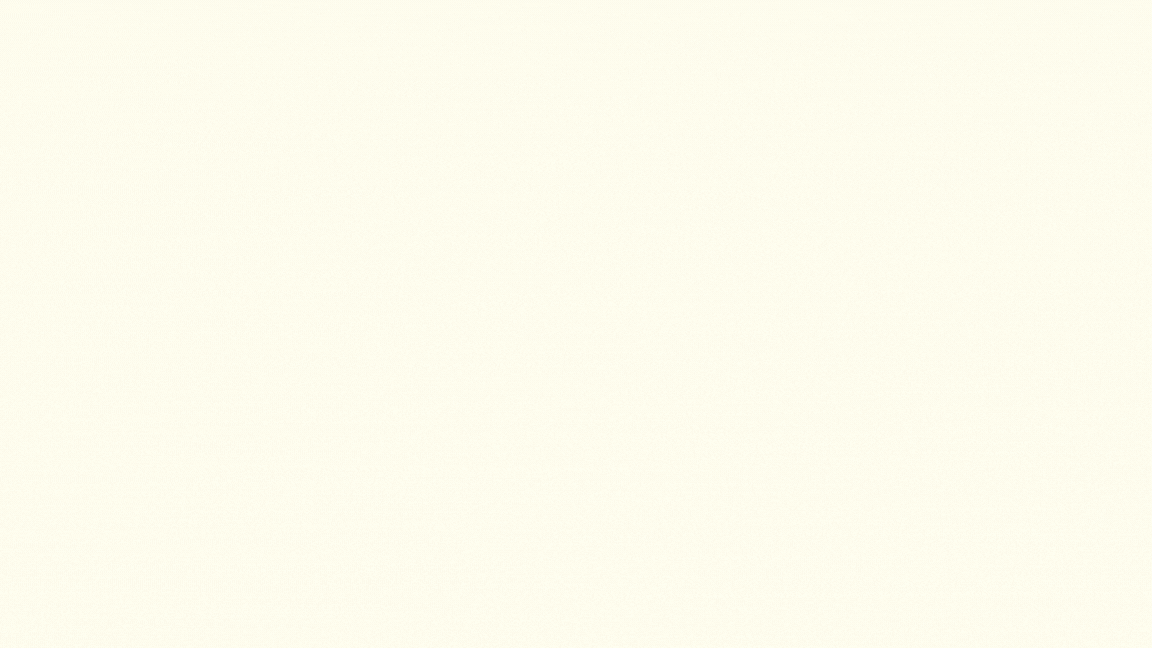 Excited to bring you the latest addition to our community platform – our very first job opening!🥳  If you are a company/solopreneur looking to hire some great talent from the R&L community, write to us at info@rootsandleisure.com
Job: 001
Our friend in Berlin is working on a  music project and has reached out to R&L to help find someone who can assist in exploring and categorizing electronic music across the club scenes in Berlin. Details below:
Job Title: Music Categorization Specialist
Company: Electronic Music Project
Location: Fully remote
Type: Part-time
Remuneration: Rs. 3000/month 
About the company:
We are a high-energy team in the electronic music events space and looking for a part-time Music Categorization Specialist. The ideal candidate will have a passion for electronic music, excellent listening skills, and attention to detail.
Responsibilities:
Listen to electronic music and identify new/established artists
Categorize artists under appropriate genres
Maintain website information (artist bios, ticket sales links)
Stay current with electronic music trends
If you have a passion for electronic music and are interested in discovering new artists in the genre, email your CV/work links to whatplanstonight@gmail.com or drop a message in the form below: