Ketholeno Kense needs no introduction really. A year after she won the Kingfisher Calendar Hunt in 2014, she found herself modelling for big names like Atsu Sekhose, Tarun Tahiliani among others. Kense is living proof that Indian runway fashion is sitting up to notice fresh and unique personalities. She has now been featured in magazines of international acclaim like Elle, Harper's Bazaar and even Vogue!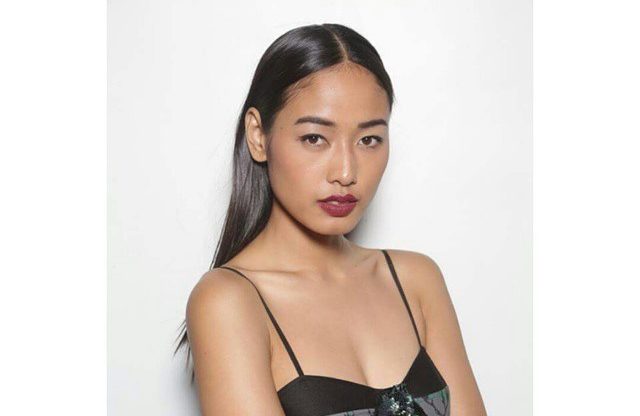 With the essentials at hand and a unique romance with the industry, today Ketholeno is more inspired than ever to delve deeper into the craft of modelling. Roots & Leisure spoke with the ravishing Naga beauty on her creative journey and future aspirations.
We would love to know how you became who you are today. How was it for you when you first started?
I started modelling in college because my height presented me with a lot of opportunities. But back then, I didn't have a serious plan to follow it through as I just did it to earn some pocket money. Also, the work seemed fun and interesting. Only in the year 2013 did I really pick up modelling as a career. I have a Bachelors degree in Economics from Patkai Christian College, Nagaland. I'm originally from Dimapur but constantly shift base between Kohima and Delhi depending on my work schedule.
How did you come this far from a small town? What are your sources of inspiration?
Leno: I'll admit that I wasn't really that inspired to pursue it full time; modelling just sounded interesting to my young, adventurous mind. I honestly never thought I would get this far. But now that I am getting some good work and interesting opportunities to work with talented people in the industry, I am grateful every day for the choices I've made. However, the most inspiring moments are when people come up to me with a simple "Hey Leno, you're doing a good job." These small gestures mean a lot to me.
So what's next on your modelling agenda?
Leno: I am currently taking life as it comes, and have no specific goals. I just want to enjoy beautiful moments that my job is bringing my way 🙂 But it would be awesome if I get to model in the international arena.
 What is your go-to everyday style mantra?
Being a model, it's a little hard to have a unique and personal style – in between the shows and the assignments. But yes, I do have a go-to look: denim jeans and a tee. They are simple and stylish at the same time. Speaking of trends, my current obsession would be anything that's high waisted.

What is your advice to young adults who are looking for a career in modelling?
Leno: I would like to tell them that modelling is not only about good looks and a great body, but it involves a LOT of patience and hard work. It's very important to be ready to grab the right opportunity when it comes your way because you only get one chance. Also, you need to bravely build and stick to your own personality. Modelling is not for those who are not prepared to put in a lot of hard work.
I would like to quote Coco Chanel as a message to the readers : "Beauty begins the moment you decide to be yourself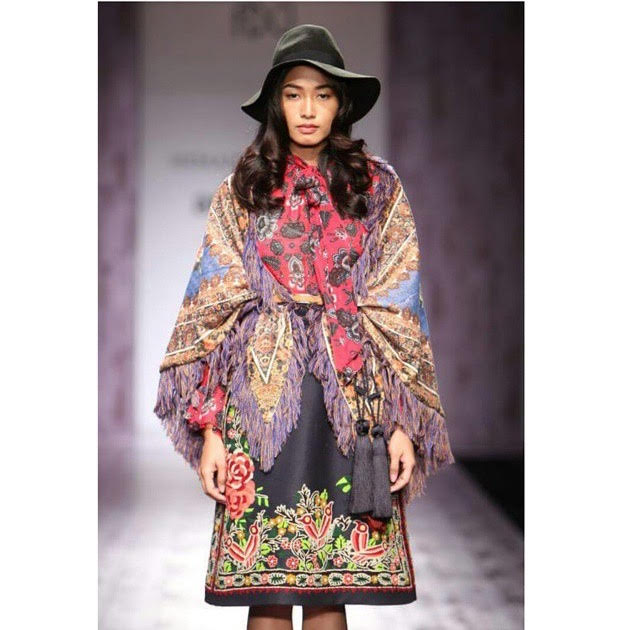 Stay updated on Leno Kense by following her on social media:
Instagram: leno_kense
Snapchat: lenokense
Facebook: Ketho Leno Kense