Hello there! The Roots & Leisure community is growing every day, thanks to our amazing readers. We receive a ton of interesting DMs and emails from our followers about stories and people they would like to feature on the platform. So, to further grow our community, connect with more people and share engaging stories, we're launching all-new segments on R&L. Exciting, right? We think so too! 
Introducing our first segment MYTOP5, where we share a list of 5 things that our readers are loving. We all have favourites – brands we like, movies we can't stop watching or even local musicians we are loving. MYTOP5 is where you get to share these top 5 favourites of yours with the world! It could be anything from your top 5 books to your top 5 coffee brands that deliver pan-India.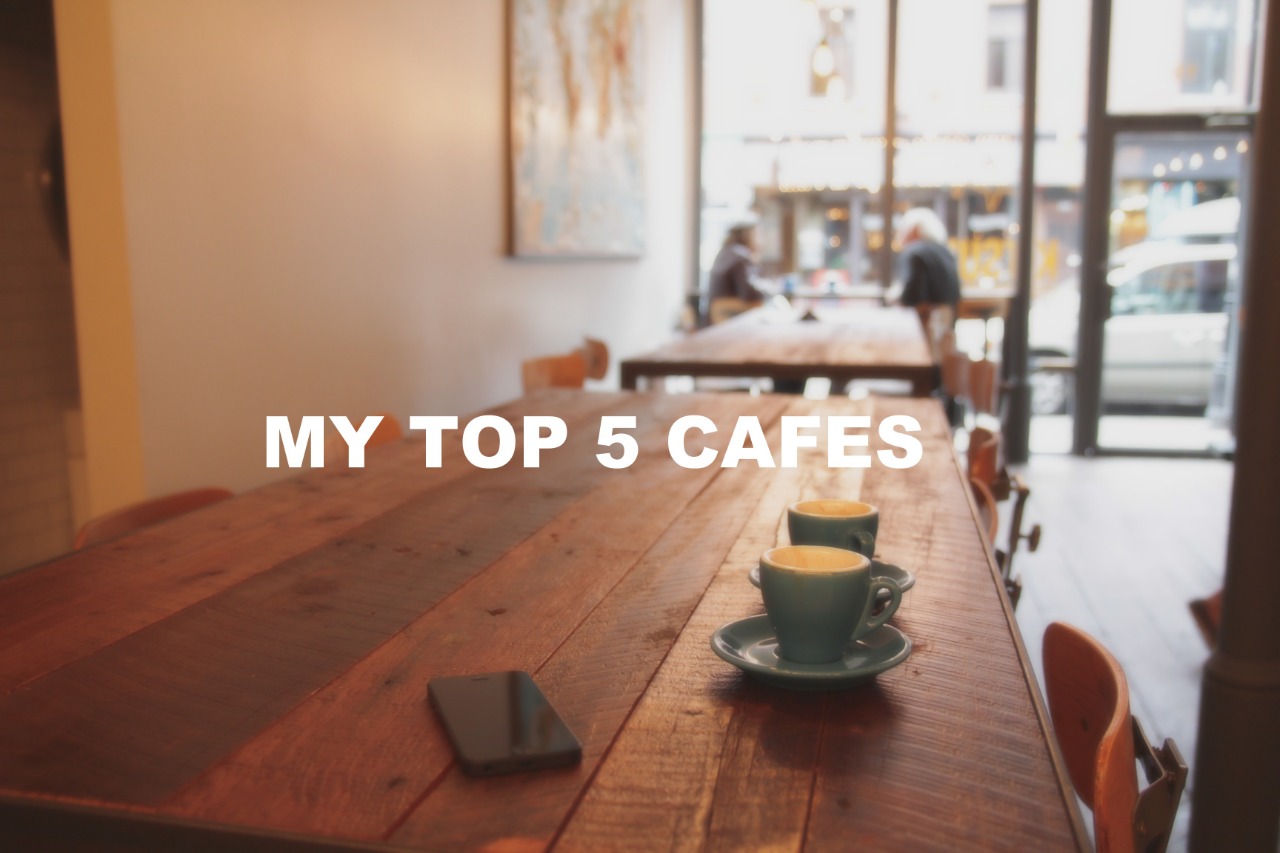 On the 15th of every month, we'll share our favourite MYTOP5 lists from our contributors – which means more interesting features and topics to explore!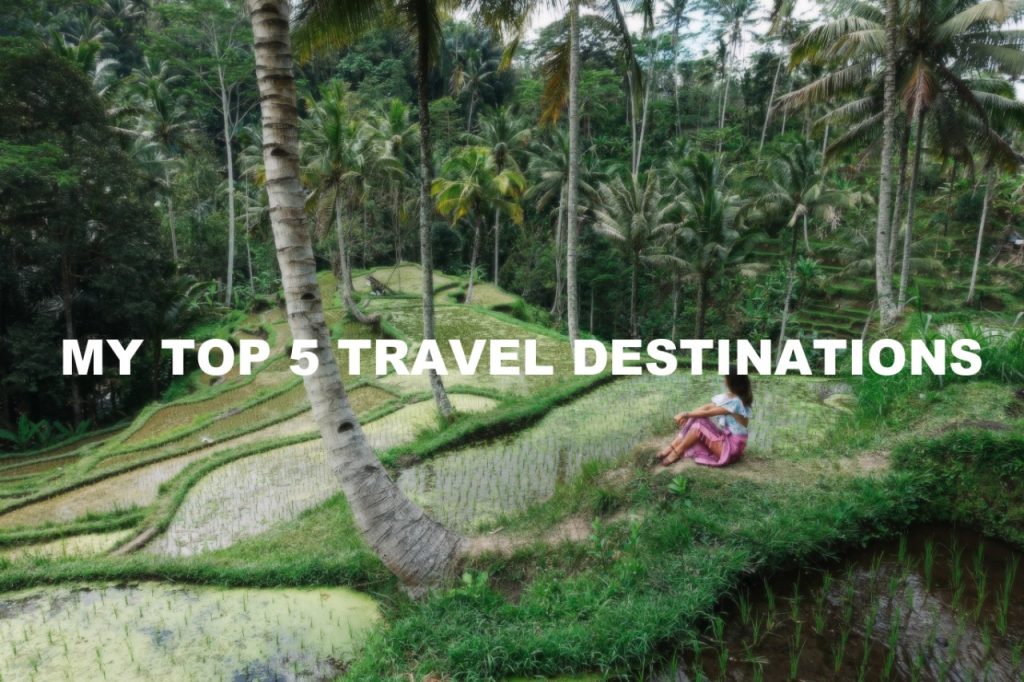 To start contributing, visit our My Top 5 submissions page. Let's share!
Latest posts by Roots & Leisure
(see all)