DJ Aloza (formerly known as Zaza) was always into music, specially EDM and rap. This love translated into Deejaying, which she picked up back in 2013. Inspired by a fellow DJ, Aloza honed her skills and is on her way to make a mark in the music industry.

She's a full-time DJ now, hustling with a busy schedule. However, she took out time to chat with us about her profession and more. 
Hey Aloza! Please introduce yourself.
Hi, I'm Aloza (formerly know as Zaza). I am from Kohima but currently living in Dimapur. I did my studies from Mount Hermon School, Kohima and my college from Patkai Christian College. I am a full time DJ now.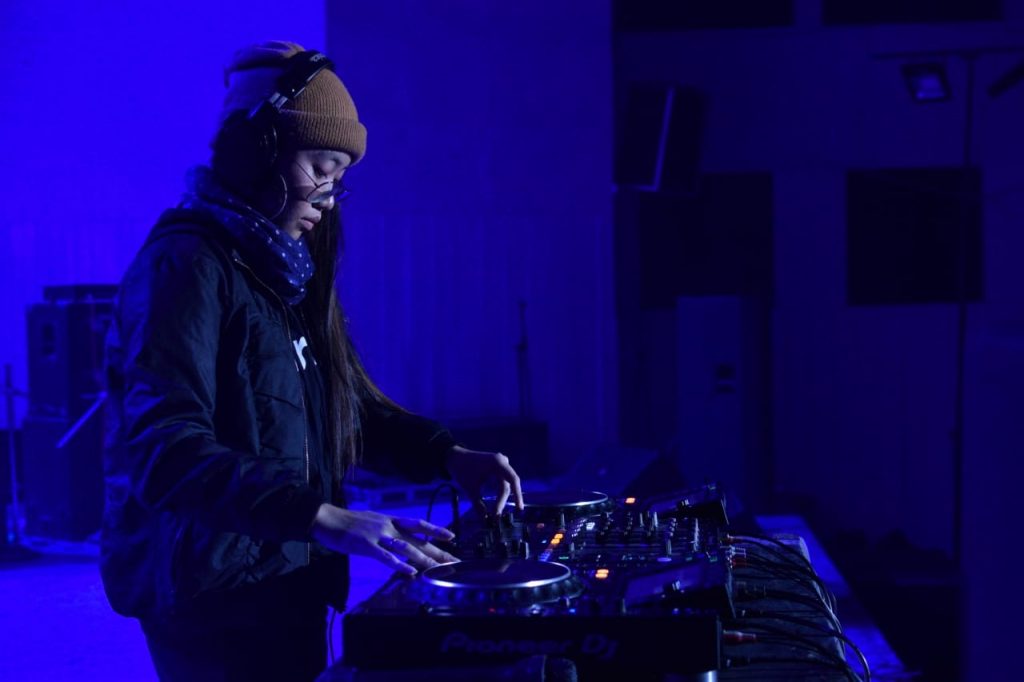 Tell us about your profession as a DJ!
My genre is Bass House and Hip Hop. I also sing and rap. I'm a big fan of Electronic Dance Music (EDM) and I always wanted to become a DJ. Here I am now!
What inspired you to become a DJ?
It was way back in 2013 when I met DJ Ina who encouraged and inspired me to take it up as a career. Right now I'm signed under his co-ownership record label, InfinityInc. He is my mentor, a brother and a good friend.
Have you come across any challenges in your journey?
For me, each performance is a challenge and a learning experience. Nothing comes easy and smooth!
What do you hope people take away from you when they come to see your performance?
I hope when they come to watch me, they enjoy my music and go home happy and worked out. (You know dancing is a really good exercise. :))
Any message to your fans?
Thank you to all for the overwhelming love and support. It really means a lot. Big love!
Follow her on Instagram to know more about her and her upcoming performances.