They say if you really want something in your life, you should work hard for it and earn it; not just think about it. Today we have Siddharth Sharma – A Software Engineer by profession and a Photographer by passion from Bangalore. He believes that life is a race and you should give your best and try to reach a level where you can stand on your own with pride.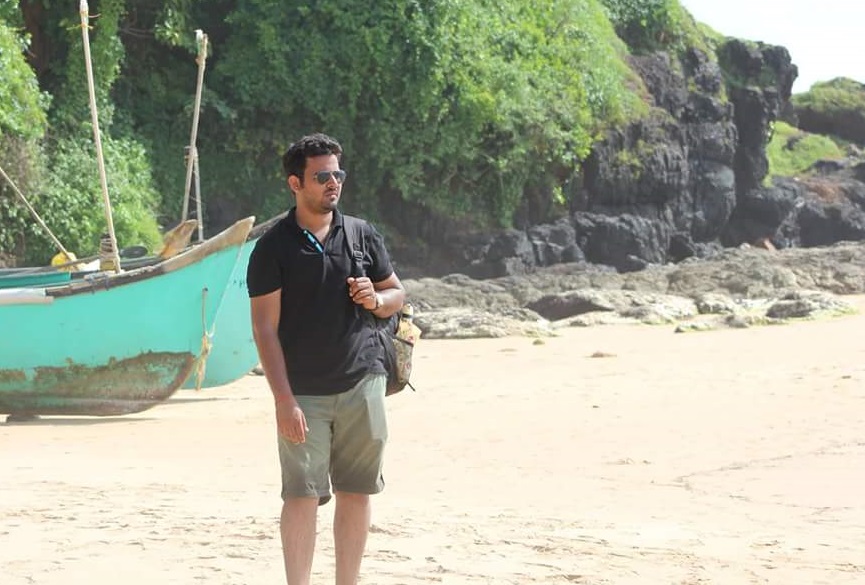 Here's an honest conversation with the man behind the lens who loves capturing people's memories and present them.
Share a little detail about yourself and what you have been up to?
I'm Siddharth Sharma – a Software Professional working in Bangalore and originally from Bhilwara, Rajasthan. With 4 siblings in house and my father being the only source of income, we never had a thought of having a hobby to pursue.
I was inclined towards photography since childhood but could not afford it; even after my job. It was my wife Swati Sharma who realized my love for photography and gifted me a smartphone. That's when I started mobile photography and few mobile based apps which would make the pictures look decent; people started liking them.
What initially sparked your interest in this field?
After my mobile photography, a couple of years later, it was my wife again who saved penny by penny to gift me my very first DSLR D7200 on my birthday last year. I had no words to express gratitude towards her and then I never looked back. In the last one year, I have done more than 100 professional shoots; from being a beginner, I turned into a professional and started earning as well from my photography.
"I still remember the day I received my first income INR 500 from a photo-shoot, I handed it over to my wife as gratitude. She is the real owner of this first income from my love for photography."
What inspires you to continue with this work?
Initially it was my wife and now it's my passion which never allows me to sleep. I worked day and night and have built more than 10000 followers on Instagram and worked in all the domains of photography – be it fashion or product or any candid shoot.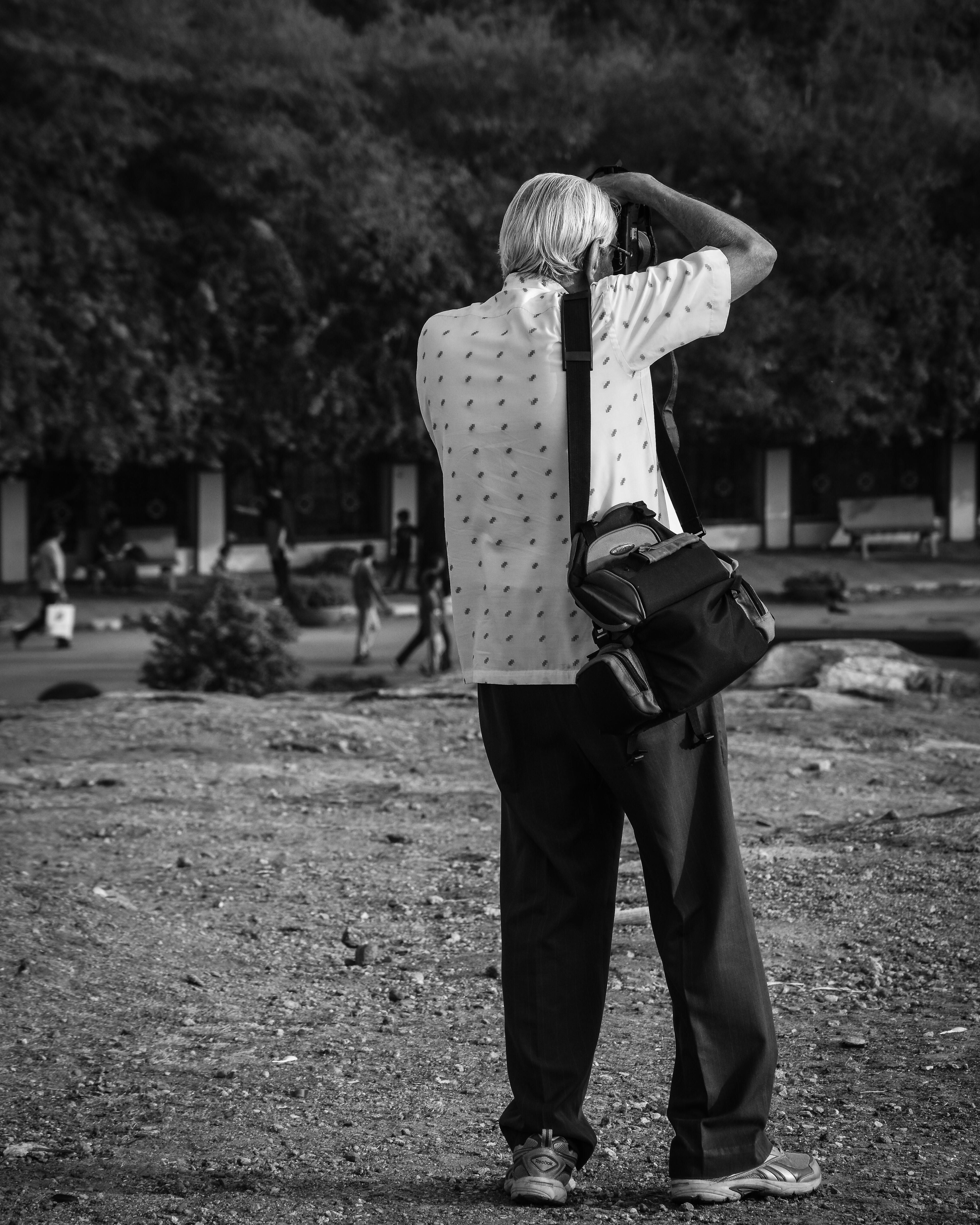 What do you do full-time? If part time, how do you manage?
I am a Software Professional and I'm quite happy with my current job. To manage photography, I mostly schedule my photo-shoot projects over the weekend. I sleep just for three to five hours every day to manage the editing part. Yes, it did cost me on my health but of course, as they say, life is short and I believe I need to reach a point since I started late in the photography industry.
"I worked like crazy, utilized every second of my life and have managed family and passion at the same time."
What do you hope people take away from your photographs?
Happiness! Yes, I'm more into family photography. I love to click life events of people whether its birthday shoot, pre-weddings, maternity or any family gathering, I just love clicking moments where people live and laugh.
"I believe it's my photographs through which I will always be alive in people's hearts!"
How has your roots inspired you to do what you are doing today?
My roots inspired me to work hard towards my goal until I achieved it. My father was a constant motivation in this process, his life experiences and suggestions has always helped me. My thought process and approach is a complete replica of my father. He told me once that money is not everything – it's the feeling that we leave in people's heart is more important.
"I shot for free in many events where people could not afford a professional photographer."
Can you single out a picture from your work which you are particularly proud of?
Yes, from my maternity shoots, I have a picture which makes me feel proud that I have clicked this majestic work!
How much do you charge for your project?
As my motive is not to earn money from photography, I only recover my operational costs. I charge per hour basis which is close to INR 2500 and I reduce it occasionally for longer duration events. However, as I have already mentioned, I do it for free as well, in case if someone is struggling with money to pay me.
Any other details if you would like to share?
I run a project named as #Candid4All where I shoot for free for labourers who have never ever heard of Candid Photography. I am in touch with few print companies as well who are ready to print those candid pictures for free. Hence, the idea is to gift free albums from weddings or family events of people who can't afford spending money on photography.
Candid photography from such events gives me real happiness; and needless to say the blessing you earn from them is absolutely priceless. I look forward to people's contribution where they can refer me for such events of their domestic help.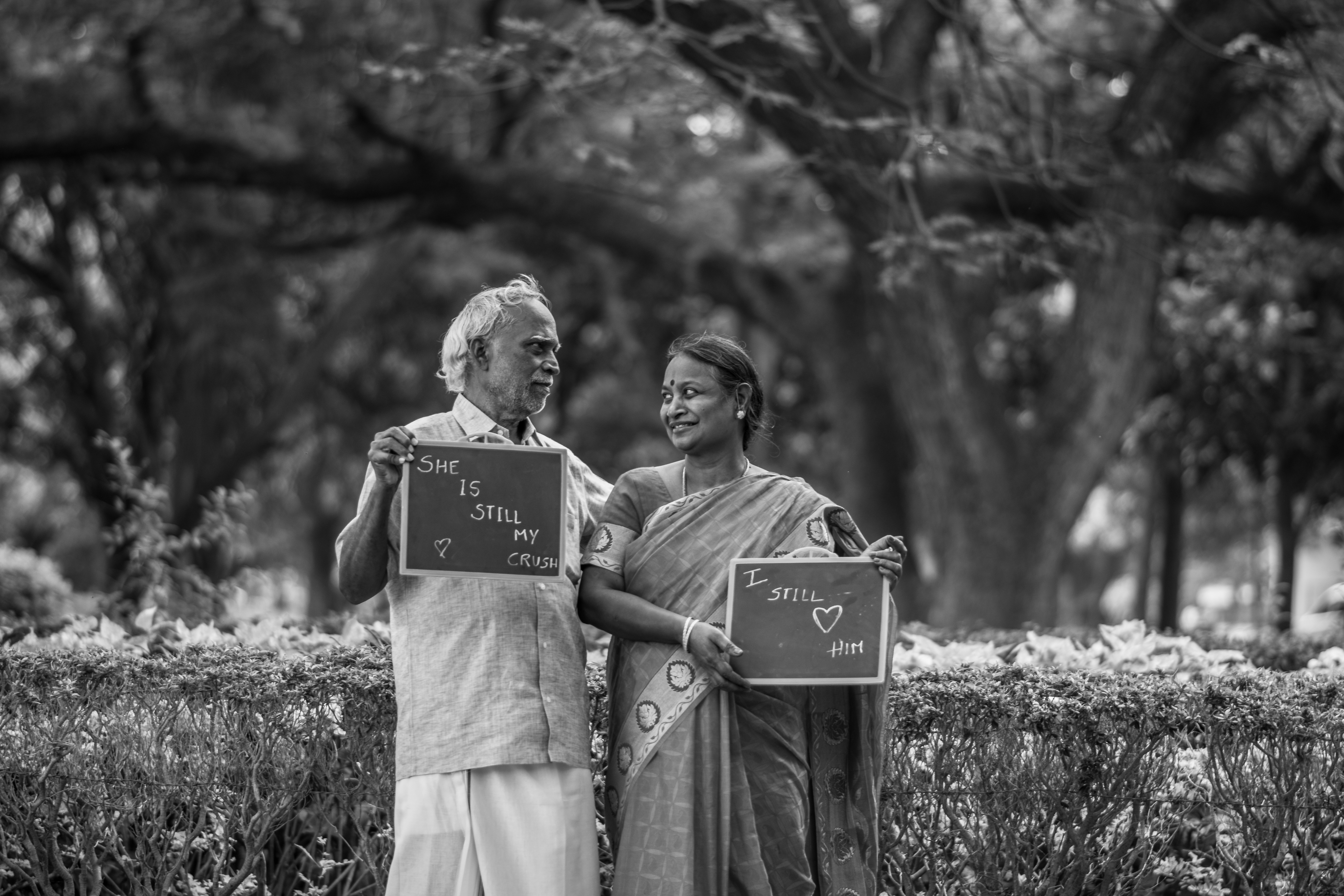 Where do we find your work on the internet?
You can find my work and contact me on Instagram
Latest posts by Asmita Das
(see all)