"About 10 years ago my daughter suggested that I open a small shop. So I started selling Sinju* and I am happy that I have many customers today. I'm known here by the name 'Aunty Sinju' *laughs*
Editor's note: Aunty Sinju sits at Pakai College entrance gate , and her Sinju is so popular that people come all the way from Dimapur (about 15Kms away) to buy the snack.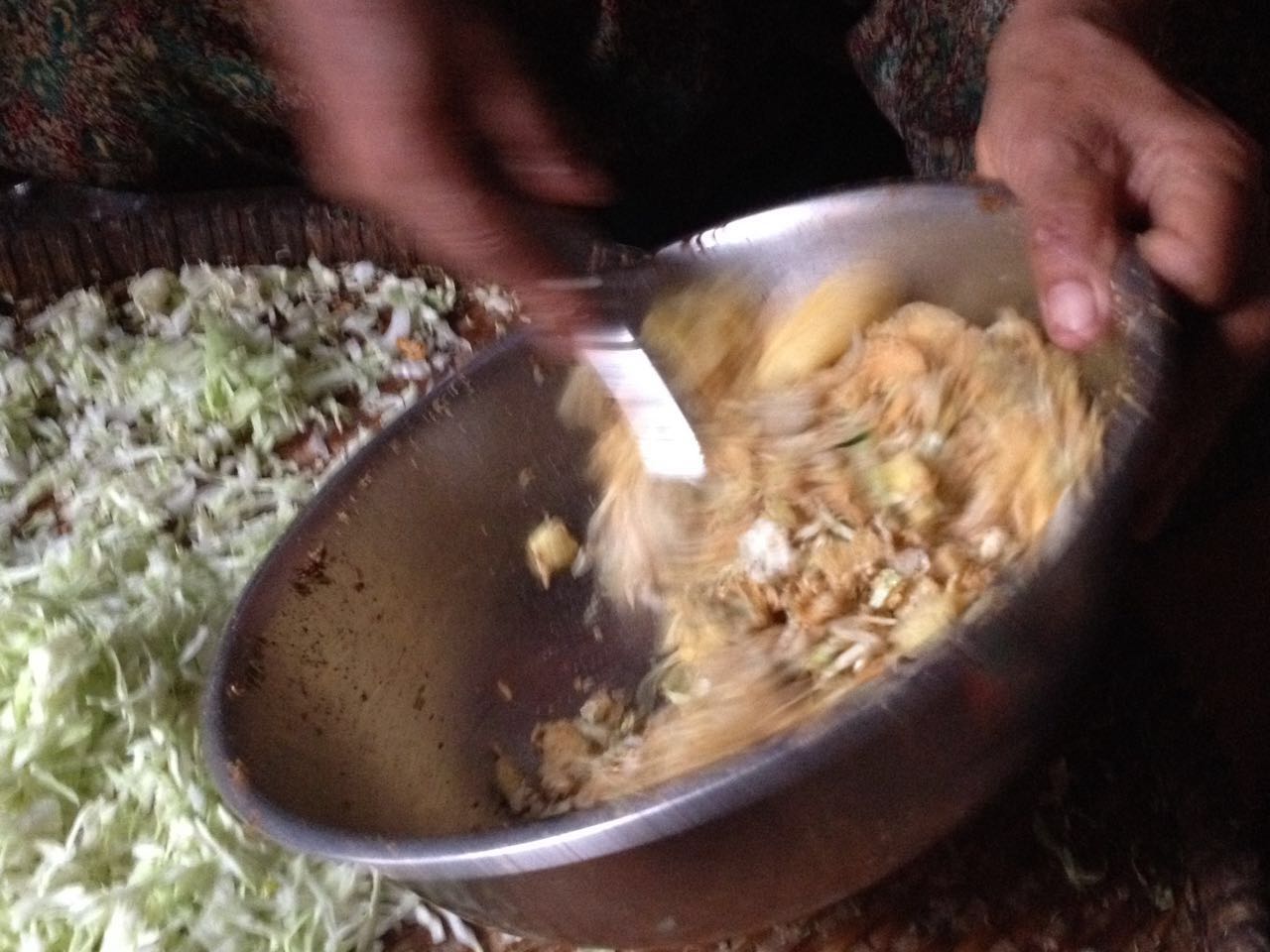 *Sinju is a local snack, which is a mix of shredded cabbage, nokna leaves (water crest), meat , crispy (uncooked) wai wai noodles , papad, chilli sauce and the special sinju masala. It is the perfect afternoon snack on a cold rainy day!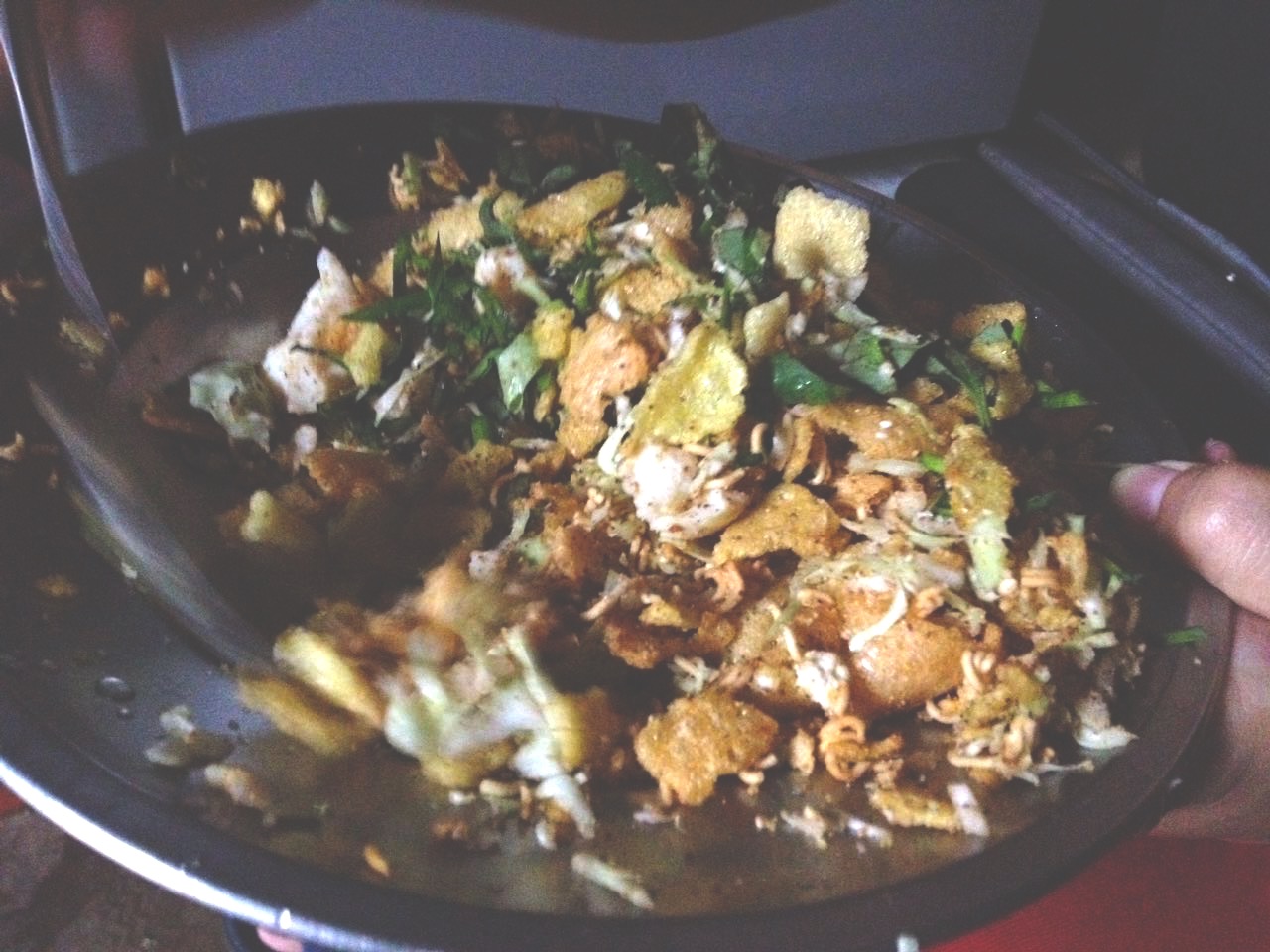 Latest posts by Roots & Leisure
(see all)