Folks – the gorgeous and talented singer and songwriter Virie just released her latest single "My Summer" on YouTube. The video is as dreamy and magical as her voice – shot in the beautiful Dzulake Valley in Nagaland.

And as though the song wasn't enough to enchant the listeners, the beautiful backdrop takes the viewer to a fairytale land – where summer and winter come together in perfect harmony . .
♫ How, how long will I walk alone
Thousand miles on my own
Miles to go before I sleep 
Those summer days is all I dream ♪
Will I ever see you on the other side?
Will you ever sing to me and make my night? ♪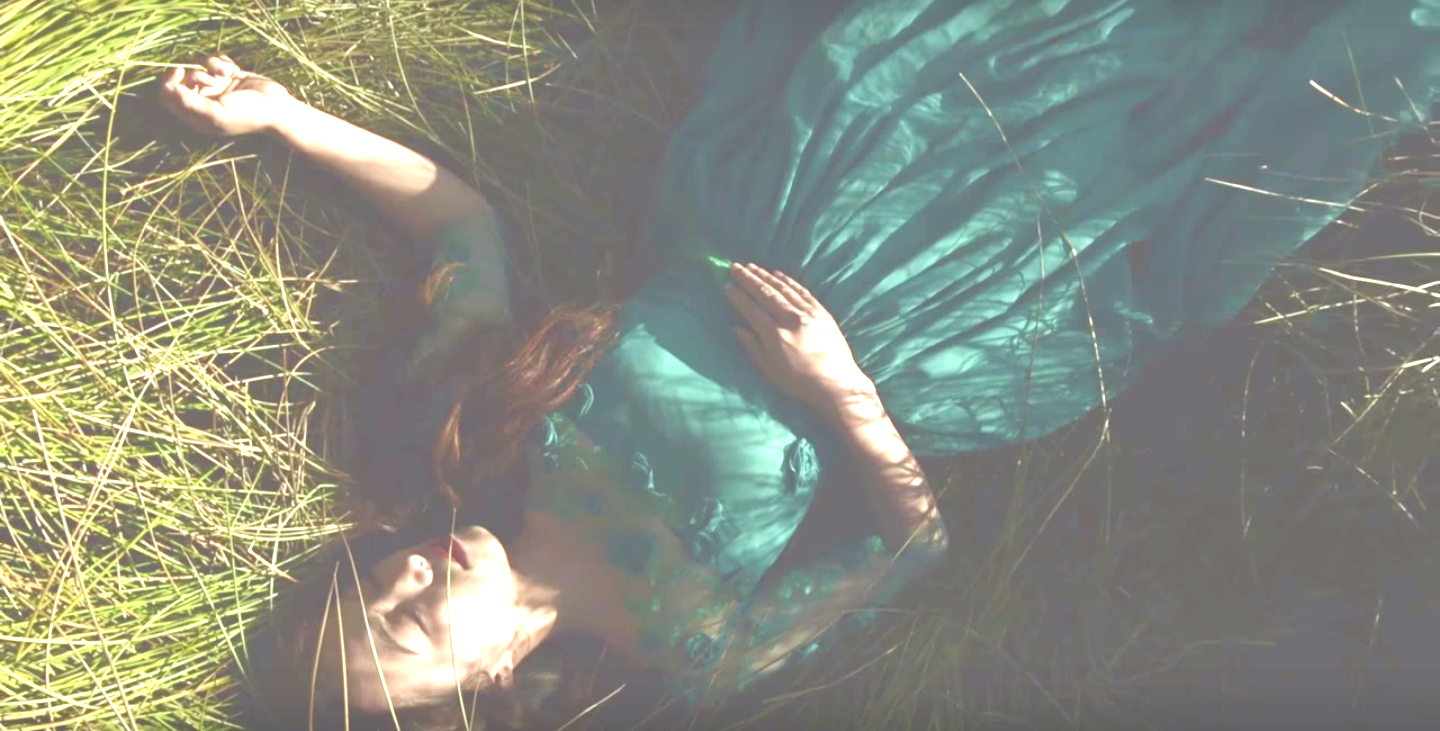 This video was shot on a winter afternoon (2015 winters, according to Virie). But by the looks of it, it appears that Virie was indeed able to summon the summers after all. Check out the beautiful sun rays blending in perfectly with the color of winter.
Watch the official music video 'My Summer' by Virie
Song written and composed by Virie
Produced by Temjen Jamir
Recorded at Jam Studio 11
Shot and edited by Stillfilms (StillFilms Production)
Latest posts by Roots & Leisure
(see all)