Today, we have Pranav Mutalik and Shreyas Bhat, the busy young entrepreneurs with us who have come up with their Eco Tourism Agency – Madventures on nothing but one of their college trips. Aged around 26, the founders believe that experiencing the place and its people is devoid of the distraction the modern tourism industry offers. To be able to see, feel and experience a destination in its most organic form, is the essence of travel; same goes for hikes.
Here's a conversation with Shreyas, one of the Founders, who tell us how Madventures was born.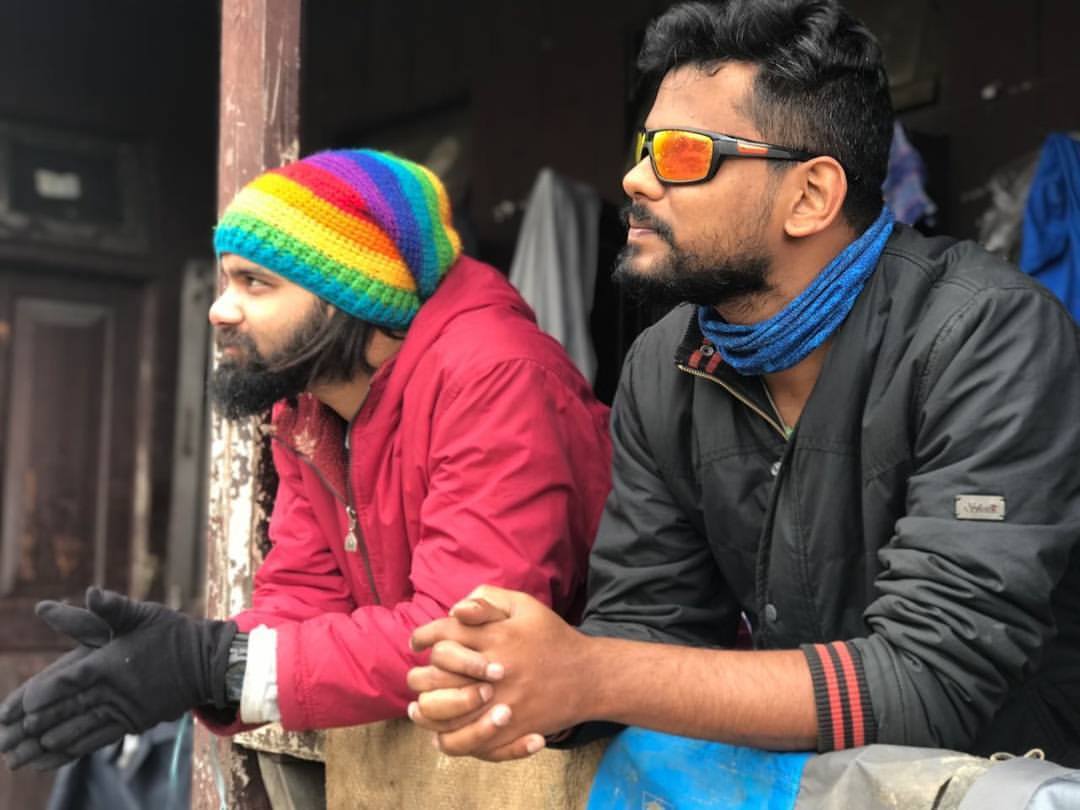 Share a brief about the Founder of the venture
We, Pranav (Mutalik) and I (Shreyas Bhat), have ardent love for traveling and hiking. We have always enjoyed being outdoors and amidst nature and this drove us to get into the hiking and trekking business. In fact, the idea of starting Madventures took shape on one of our trips in college; however, the company means much more to us now.
Tell us something about Madventures. What is it all about?
Madventures is essentially about making new friends and seeing new places. Treks have been our most popular medium for this where include a little bit of history and local cultures when we curate our trips. We organize treks across India with schools and corporate houses around Bangalore in the form of Outbound Learning Programs. We design these programs focusing on trekking, rock climbing and other outdoor activities.
What is the concept / theme. What was the inspiration behind it?
Madventures started off as something very personal where Pranav and I realized that experiences define a trip. A place or a view that gave you peace, a killer cup of coffee or even a small chat you had with a stranger can change your perspective. We often remember a place by these small associations our mind registers. And since then we have been trying to create such experiences for every one traveling with us.
Today, after over a 1000 treks and trips with groups from various demographics, we see both the convenience and pitfalls of trekking and travel becoming an industry. We try to find a more sustainable model of business that feeds into the local economies of the small villages and towns around the popular trails and destinations.
How old is your venture? How did your roots inspire you?
Madventures has been operating actively since 2014 although the idea came up in 2013. As I had mentioned earlier, the idea of starting this venture took shape on one of our trips in college. Pranav and I went to Kasargod, Kerala with a couple of friends where we stayed at a private back water island – the place where I have spent most of my summers during school.
"This island happens to be my ancestral home, my mum's childhood house, with a fascinating history of about 100 years to it. While I was sharing the stories and folklore of Kasargod, the whole idea of Madventures was born."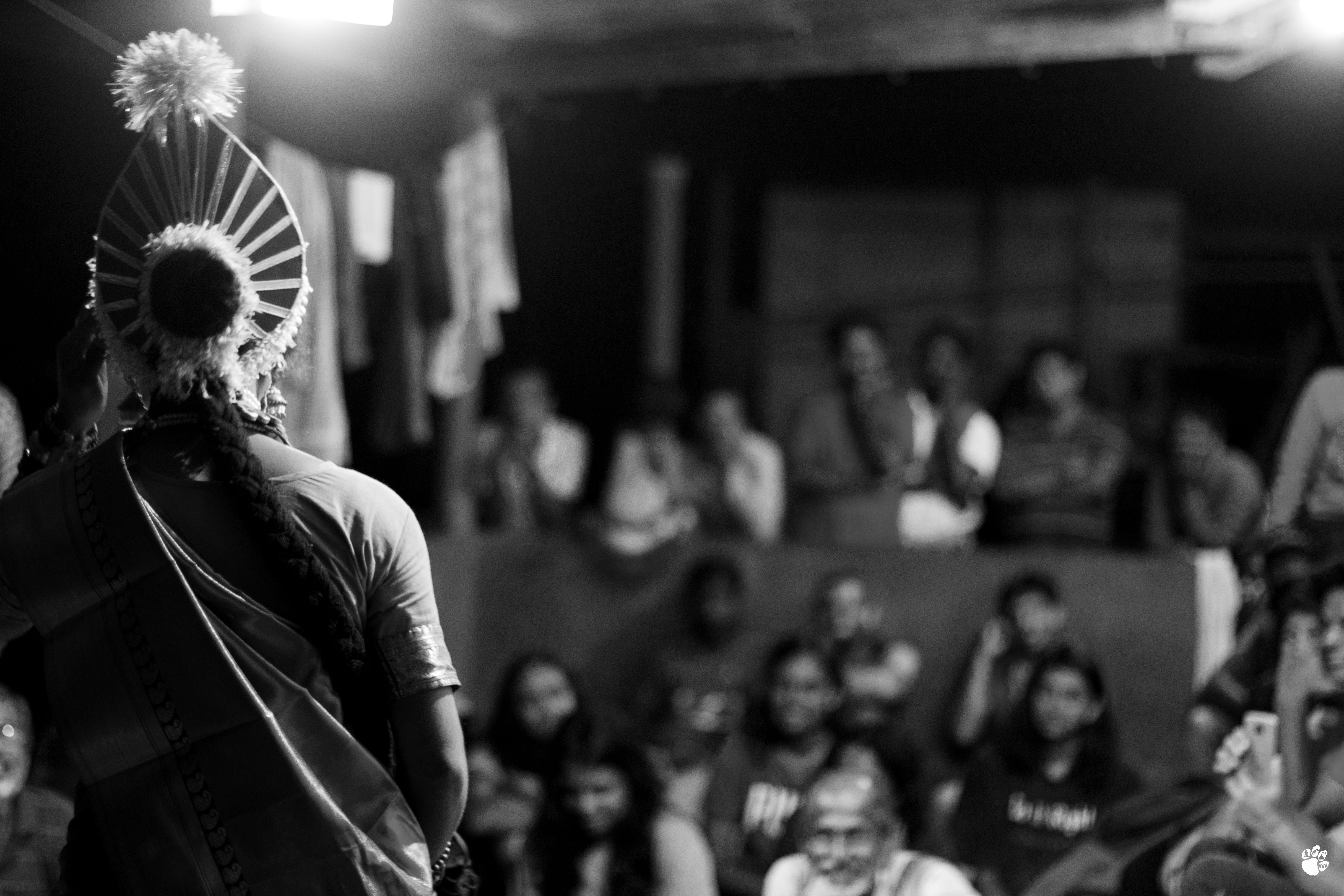 What services do you offer and the travel packages?
At present, Madventures have 3 kinds of trips available with us:
First is the weekend trips and experience around Bangalore. These are usually experiences designed focusing on treks in the Western Ghats and the little villages around the area.
Second is the Himalayan Trekking Expeditions of 7-10 days across the Himalayas in India, Nepal and Bhutan. We refrain from aggressive growth in this sector due to a plethora of challenges and only work with crews who hail from the locales of the treks we run. The environmental impact of the large numbers on the campsites alone is devastating. We have run the trekking expeditions with small groups of 4-15 pax for the past 3 years and have made the trekking experience wholesome, rooted in the locales and eco-friendly at the same time.
Third is the Corporate and School Outbound Experiences. We have had the privilege of working with some big names like Oakridge International School and SAP Labs. We meet the folks, gauge their requirements and tailor an outdoor experience accordingly.
Any other information you'd like to share?
We are working on a project to create a wholesome village living experience for the past couple of years. The first of which we have started was at Didupe, Karnataka – a small farming village nestled in the Western Ghats.
"We are now looking to take this idea to the villages in the foothills of Himalayas. The North Eastern states like Meghalaya, Arunachal Pradesh and Mizoram have been another one of our pet projects, we are yet to start working here; hopefully we will have something interesting this year."
We are always on the lookout for locals who are interested to work with us on eco-tourism projects. Few honorable mentions are our local partners in the Himalayan expeditions Mr. Bhuvan Bhist – our friend, guide and crew chief in Uttarakhand, Mr. DB Chettri in Sikkim and Mr. Rudra Rai from Khumbu Valley, Nepal. These guys have been instrumental in being able to experiment and curate a different kind of experience.
Share links to your social media accounts
You can find them on Facebook & Instagram
Latest posts by Asmita Das
(see all)