Medophreno, from Kohima, is a self-taught sketch artist. Starting as early as when she was in 2nd grade, she's honed her skills through rigorous and passionate practice. Her forte is sketching portraits but she enjoys experiment with different genres such as calligraphy as well. Talking about her work, she says, "through my art, I hope people see that we human beings are God's masterpiece and we are fearfully and wonderfully made." Art has been a for of inspiration since her childhood, and she hopes her art can inturn, inspire people.
Medophreno had a talk with us about her artworks. Read the full interview below.
Hello Medophreno. Can you tell us a litle bit about yourself?
My name is Medophreno Shunyii. I am 26 years old from Kohima, Nagaland. If I were to describe myself then it'll be in just two simple words – an ambivert and an optimist. And I'm also a big foodie. I'm trying to make a career in the teaching field. Until then, I'm doing a lot of things I like, art being one of them.
Tell us about your work. What got you started?
I am an amateur artist. Sketching is one of the types of art I love doing the most. Though it all started with the painting competition which I won in the second position during my high school days. It actually motivated me and from there onward, I started to doodle everywhere and every chance I got. I guess that's how I started sketching by scribbling anything on my notebooks.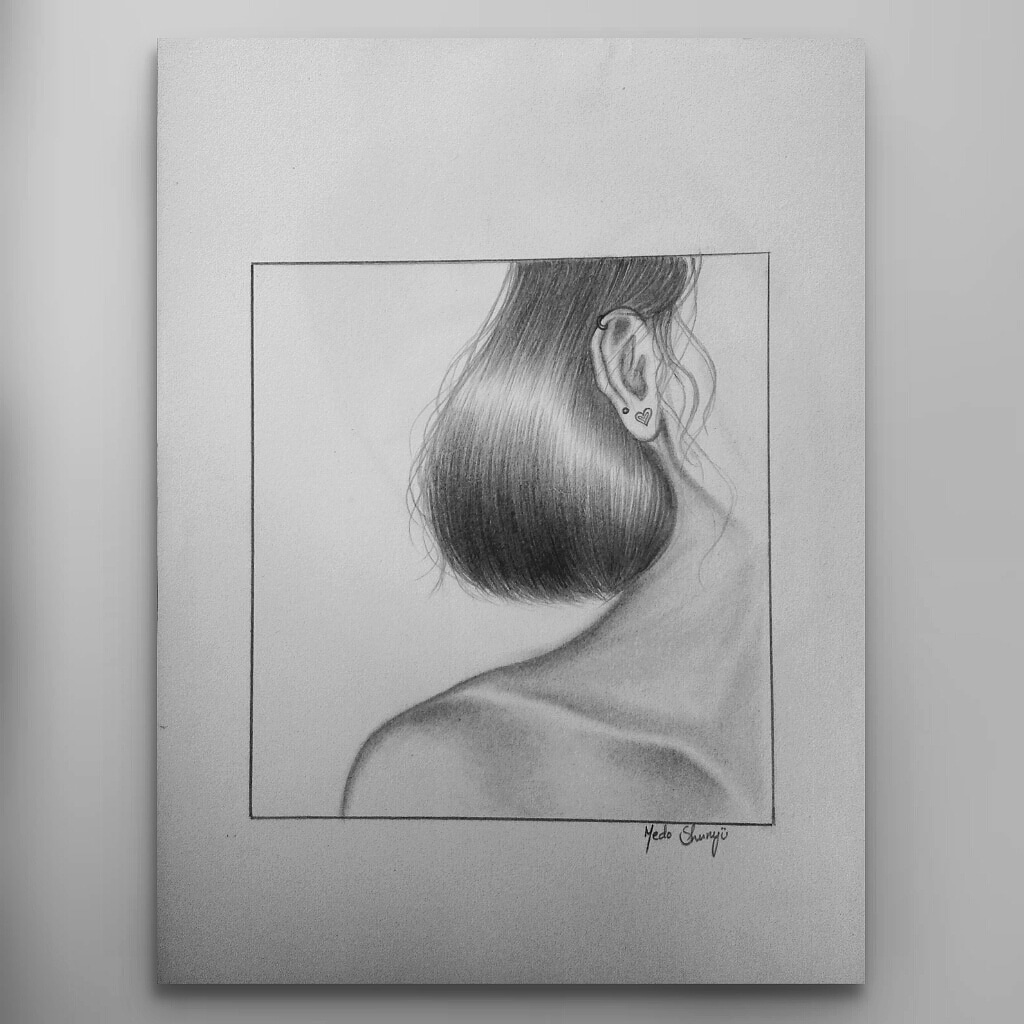 What initially sparked your interest in this field?
Human figure is the ideal of beauty. So I mostly prefer to draw portraits and the human anatomy.
I love watching tutorial videos and artworks of other artists in the internet. It amazes me how one can draw beautiful art without using colors. Because of that I got more boosted and it really build my interest in sketching.
How has your upbringing influenced your work?
My family, especially my dad influenced me in this field. I grew up watching him paint beautiful portraits and landscapes. And even my siblings love painting. So, in some way or the other, they all influenced me in this field of art.
What is your creative philosophy? Where do you take your inspirations from?
As mentioned earlier, I'm still trying to start my career as a teacher. I recently completed my B. Ed course. So, I don't have a full time work right now. But as of now, I am trying to focus on my sketching. Hence, I try to do sketch studies whenever possible which helps me improve my skill and techniques.  I believe in not giving up. I mostly take inspiration from people around me especially the little children. I love drawing portraits of children. Their innocent smiles and their eyes are just enough to capture art.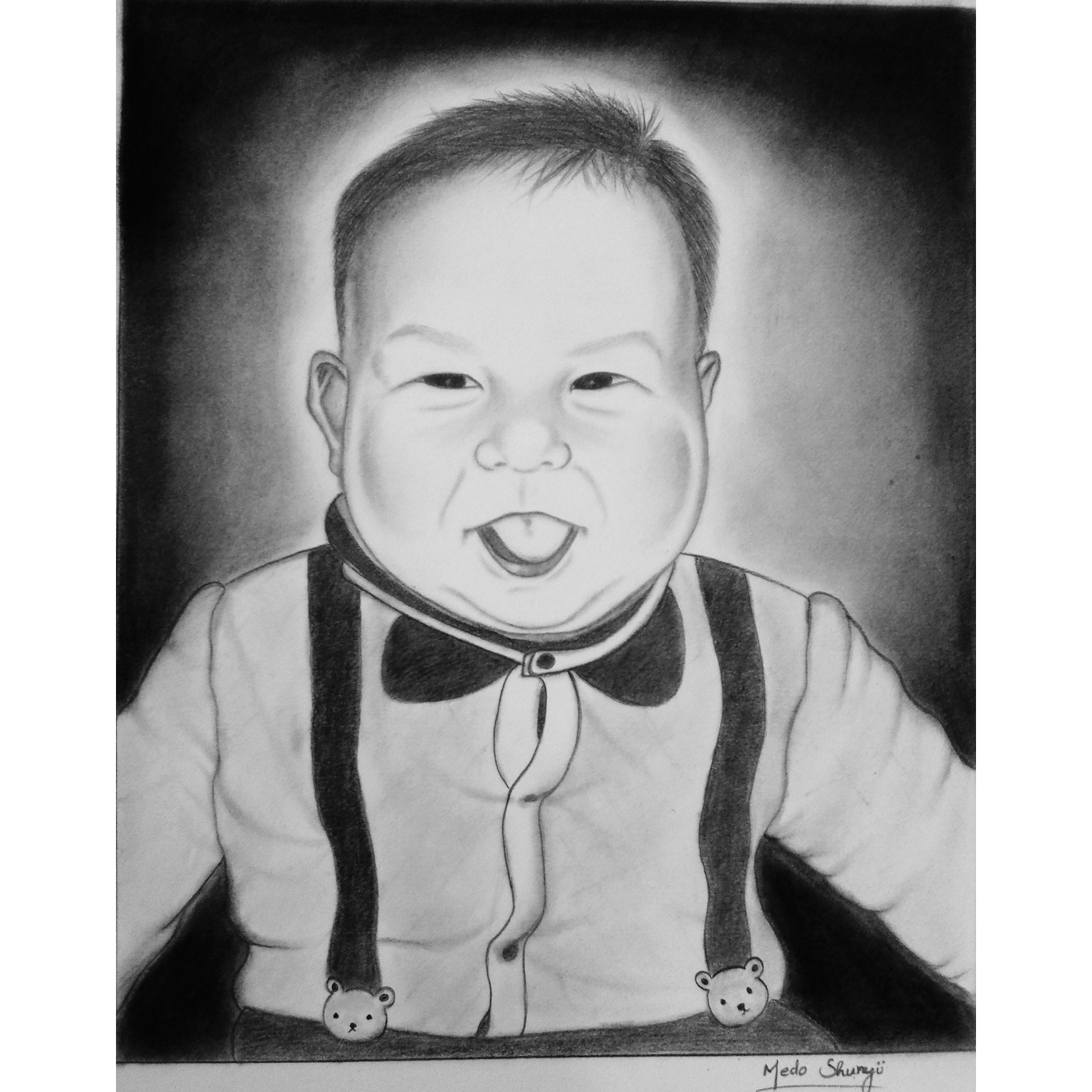 What do you hope people take away from your art?
Through my art, I hope people see that we human beings are God's masterpiece and we are fearfully and wonderfully made (Psalm 139:14). And that we should love ourselves and accept the way He made us.
Tell us about your latest project.
My latest work would be calligraphing some of my favorite Bible verses in canvases. I'm actually new in this so I'm excited of how it'll turn out.
Currently, I am also doing a commission work of a child's portrait.
To catch up on more of her work, make sure to visit her Instagram 
Latest posts by Visekhono Sachu
(see all)