Eden Kichu has been in the food and services industry for over two decades. What began as a humble food service, started with his family, has now become a successful restaurant based in Mokokchung. For years, Eden's focus has been to offer quality food to the locals — and that's what has led him to success. 

We spoke with Eden about his journey with entrepreneurship, the opening of another branch of his restaurant and more. 
 Hello Eden, it's lovely to have you here. Please introduce yourself to our readers! 
Hi, my name is Eden Kichu. I was born and brought up in Mokokchung, a place I can call home. Growing up, I always wanted to be an entrepreneur, and enjoy the thrills and flexibility. This inspired me to step into the food sector. It was challenging but I have been doing it for two decades now and I absolutely love it.
What makes your restaurant special?
We started off as a small family affair. My aunt and my sister started small by catering and doing small gathering & offices. We never planned on expanding but as the demand of our services increased, we felt that Mokokchung was ready for a change. Hence, we started the restaurant to cater and serve the people in our humble way. I guess it's the unity, the love and the zeal to serve, and also to improvise our services that's make it all the more special.
 What do you hope people take away from your restaurant?
We behave in 'quality over quantity'. So, hopefully we can live up to the expectation of our customers.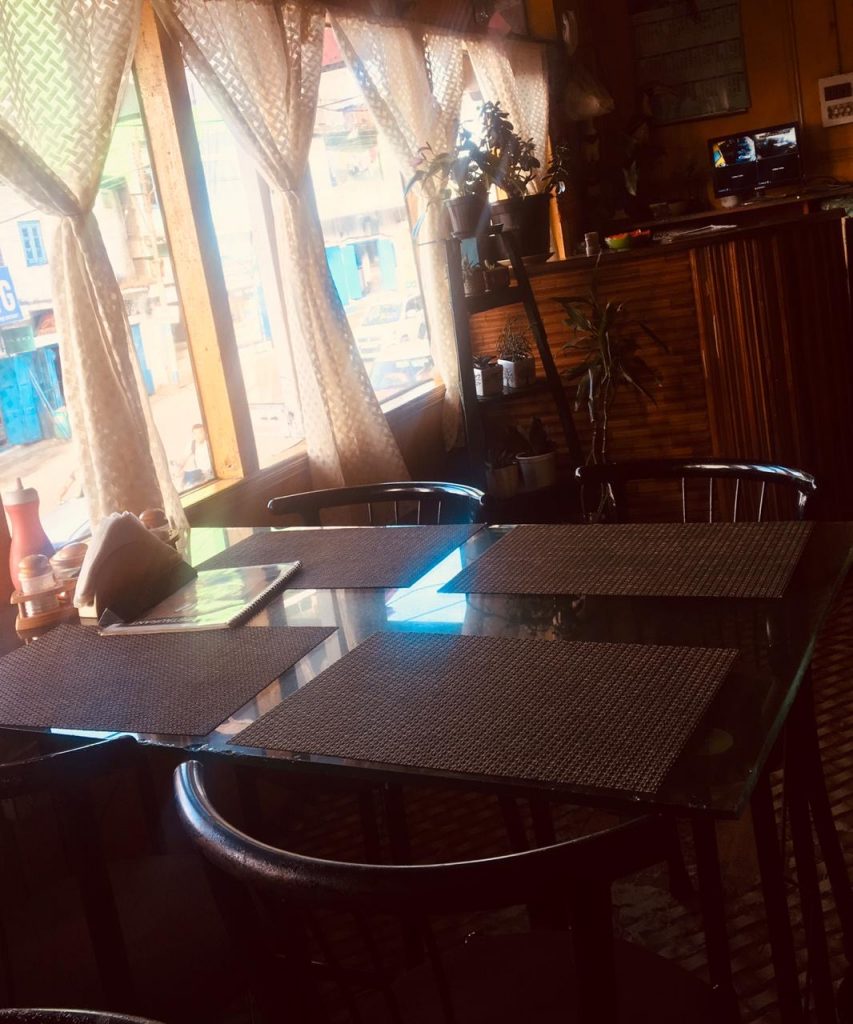 What has been your driving force or the biggest inspiration?
I'll say patience, perseverance and the support from family and well-wishers is what inspired me to expand. And hence with the experience that we had gathered from being in the food and service sector for almost 2 decades. We are humbled to announce that we will be opening another branch in Mokokchung called 'The restaurant 2', before Christmas 2019.
Is there any message you would like to share with our readers?
With our new venture coming up, we want to introduce the culture of dining out with family and friends. We'd like to invite everyone to have a good time and make memories!
Thank you Eden for sharing your story with us. We wish you a bright future.