We are excited to present to you today, 'Urad dal ki Pakodi', all the way from the Uttarakhand. Our Recipe maker Navendu Raturi is a doctor and social worker living in Dehradun. He originally belongs to the Pauri Garhwal District of Uttarakhand. Since it is the festive season of Diwali – he has given an exclusive recipe to the R&L team to help us share the festival spirit with a Garhwali festival essential. 
Navendu holds his culture dear, even though he was in Mumbai for work for a few years he couldn't stay away from the mountains and it's culture, to stay rooted he began his Instagram page @insta_pahadi and avidly showcases the pahadi culture, food and tradition of Uttarakhand.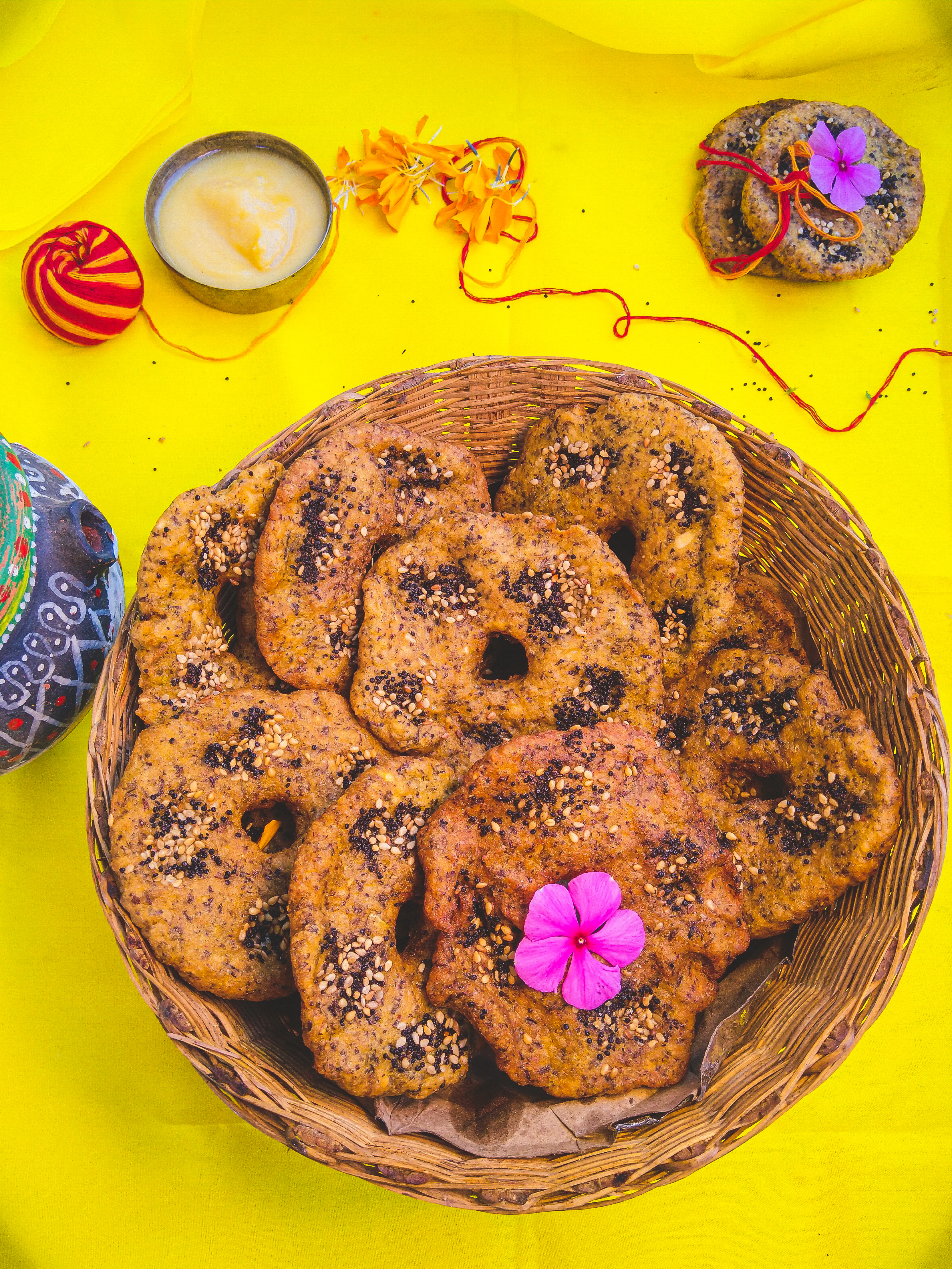 'Urad dal ki pakodi' is a tasty treat made on every auspicious occasion – marriages, birthdays, Mundan, and also Diwali. Urad is considered an auspicious grain in Uttarakhand. Therefore a celebration is never complete without a little bit of a binge.
Ingredients
(Serves: 4, Total Time: 20 mins)
3 cups of split urad dal with cover
Green chillies as per taste ( recommended amount – 3 pieces)
2 inched piece of ginger – you can make it stronger or milder
3 pods of garlic
Salt to taste
1 tsp turmeric powder
1 tsp coriander powder
A pinch of heeng
White til or white sesame seeds for sprinkling
Jakhiya for sprinkling (or you can also use black sesame seeds)
Enough oil for deep frying
Preparation
Soak dhuli urad dal overnight
Cook
1. Wash the soaked urad in the morning around 5-6 times and remove the dark coloured outer covers.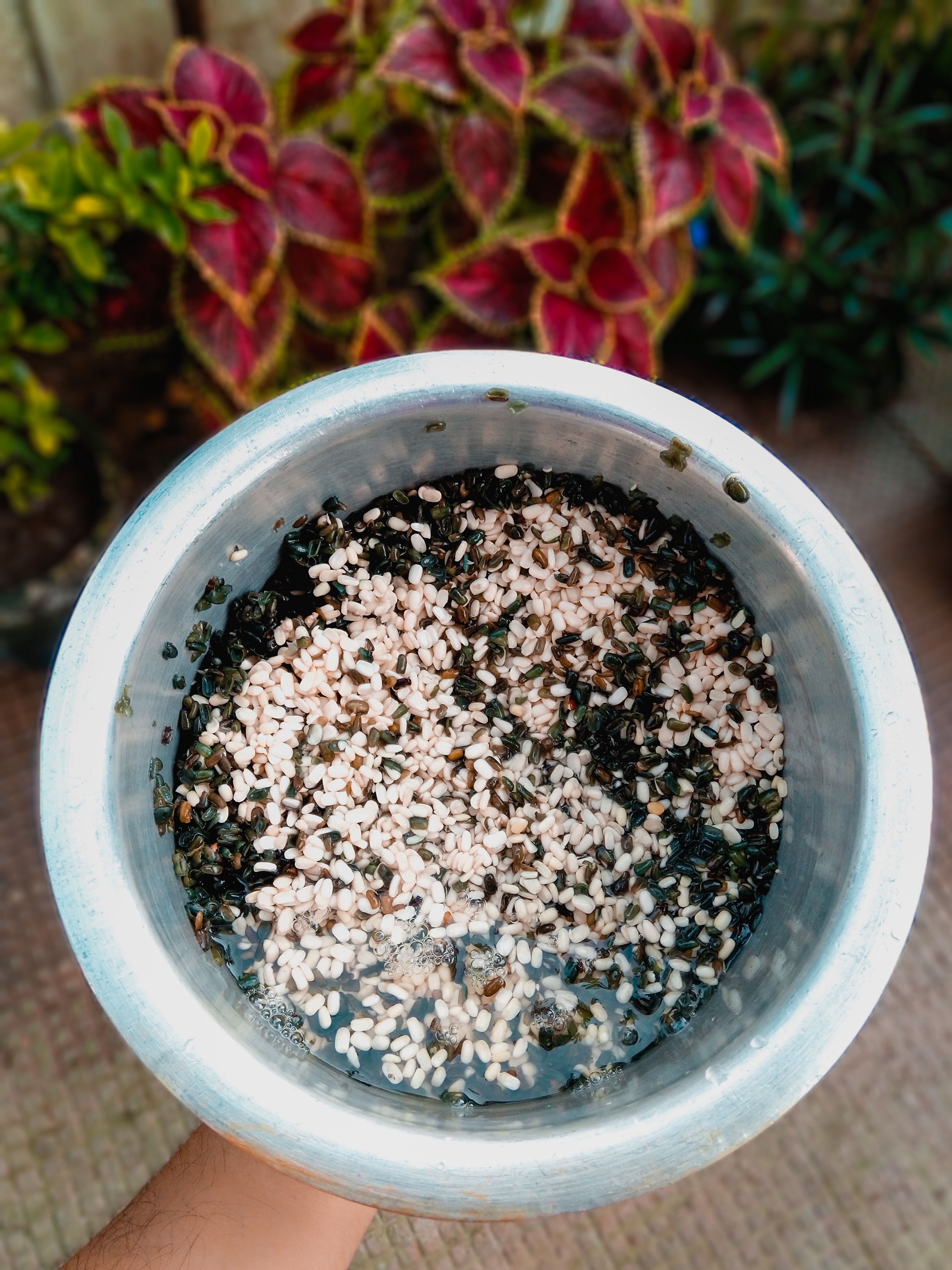 2. Next, grind it without water while adding in the ginger and garlic. (Use a silbatta or a regular mixer grinder)
3. Now, mix the paste well and add salt, turmeric powder, coriander powder and hing.
4. After that, take a round plate and cover it with a mini polythene
5. Take bits of the mixture and create balls and flatten them on to the plate (height of half an inch). Spread it properly.
6. Poke holes into each circular pastes and sprinkle jakhiya and white til over it.
7. Lastly, carefully remove it one by one from the plate and deep fry it in medium flame.
8. Place the fried treat onto a bed of tissue, wait for a few minutes for the tissues to absorb the extra oil, and then serve!
Side note: The traditional way of eating this treat is with massive dollops of ghee! So have fun splurging.
To learn more about the Uttarakhand culture, follow Navendu's Instagram!