We all love a cozy corner where we can relish delectable food, but how often do we see an authentic restaurant inspired that serves local Sumi food? Today, we have Vika Yepthomi with us, who started a family restaurant called Asukhu Dhaba. The place serves local traditional food cooked with organic ingredients brought straight from Zunheboto.

He started the restaurant along with his wife. One of the specialties of the place is that each recipe that Asukhu Dhaba uses is a special recipe that only their family has mastered. We chatted with Vika to know more about the place. 
Hi there! Please introduce yourself to our readers. 
My name is Vika Yepthomi. I started Asukhu Dhaba with my wife. She is a doctor by profession and works in Eden hospital. It was our collective love for food which led us venture into this! We launched it in August this year.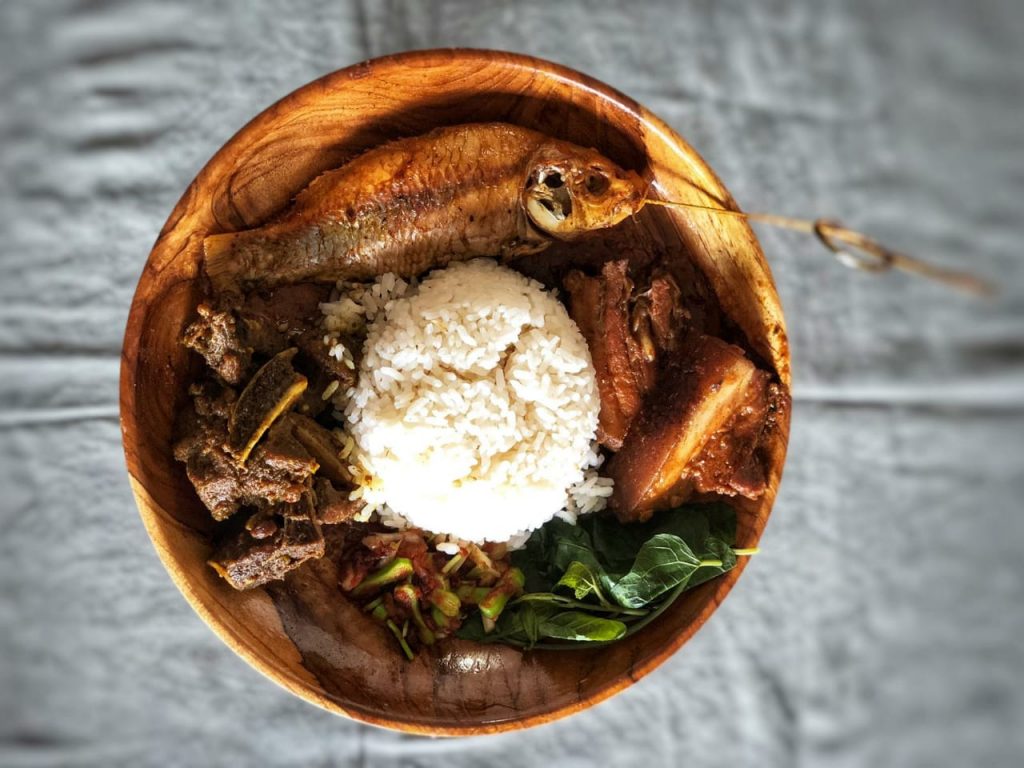 What was the idea behind launching this restaurant?
My wife and I used to go for dinners whenever we'd get time, especially when we were dating. We love exploring new restaurants and cafes. However, there were hardly any restaurants that offered local cuisines. We wanted to try something new and authentic with an affordable price. So, considering all that, we decided to open this Sumi restaurant!
What is the specialty of this restaurant?
Well, this is a family owned restaurant with a humble set up. All the cooking is done by our sisters using special family recipes. And we bring all our ingredients from Zunheboto and these are all organic. The fish that we cook are also live fish and these are for special orders with  special fish recipe. Another specialty would be the smoked pork with axone which are quite famous.
What do you hope people take away from your restaurant?
People usually come here to enjoy authentic Sumi dishes. So, we really hope they are satisfied with our food and service! We do hope we can live up to their expectations when it comes to local food.
What influence did your roots have in helping you launch this place?
We were always relished with good food while growing up. We are Sumi and along the course of time, we realized that this is something we are good at. We are not good at making foreign cuisines, so we wanted to give people the best of what we know — our traditional cuisine.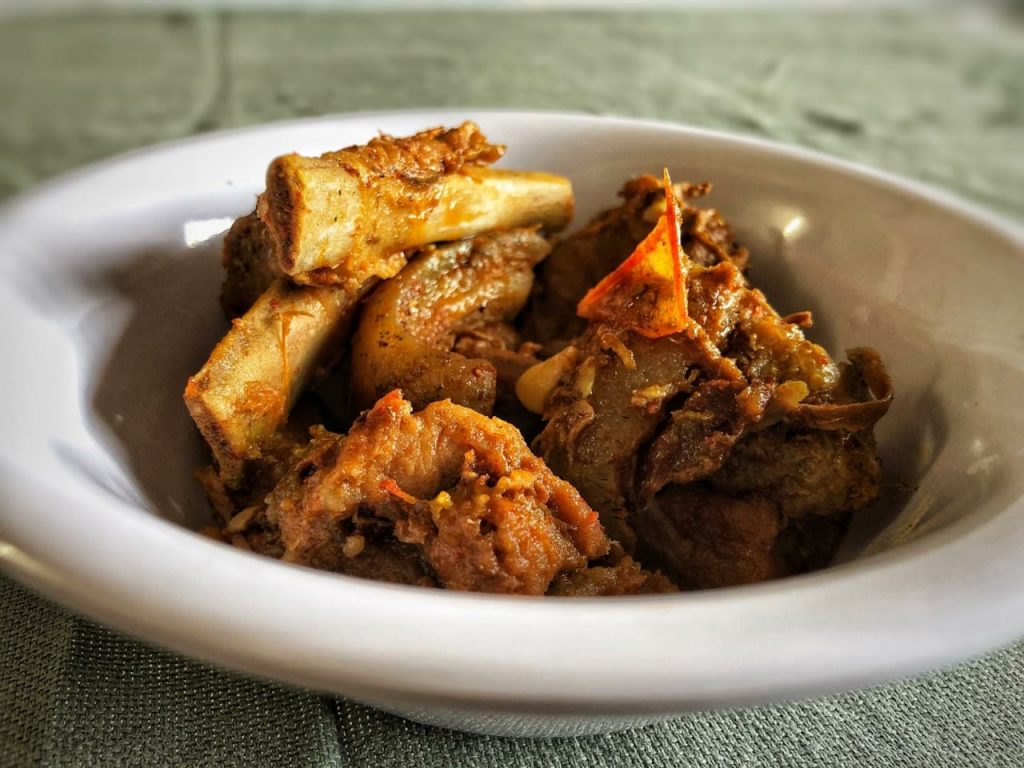 Head to Asukhu Dhaba in Dimapur, opposite to Sub Jail colony and don't forget to try our favorite 'Special Fish'! 
The Native Crossing Building

Opposite Sub- Jail, Kashiram, Dimapur.