Kohima is the hilly capital city of India's northeastern state of Nagaland. It is an ideal place to have a memorable and peaceful vacation. While summer here is tropical, winter is dry and bitterly cold. So, we suggest you to prepare with thick and warm clothes when you visit Kohima next month during the much awaited Hornbill Festival 2018. Today, we are happy to guide you to some of the top places to visit this December.
How to reach Kohima : 
NST run buses from Dimapur to Kohima and the 75 km long road journey takes around 4 hours. Taxis are also available in the taxi stand beside the Dimapur Railway Station. Dimapur is well connected to the rest of India by rail, bus and air services.
Top Five 'CAFES' To Visit in Kohima :
1. Cafe "Sorshia & Co."
Sorshia & Co

. is located at Belho Complex, P.R.HILL Kohima. It is a cosy space that welcomes you with love and genuine hospitality that makes you feel like it's home.
Some specials from their menu include the stir-fried beef, the chicken/pork in oyster sauce, the pork ribs, the sliders, the chicken strips and the Korean Kimbap and noodles.
2. Cafe "Ete Coffee"
Cafe "Ete Coffee" at Billy Graham road, Kohima serves the best coffee in town.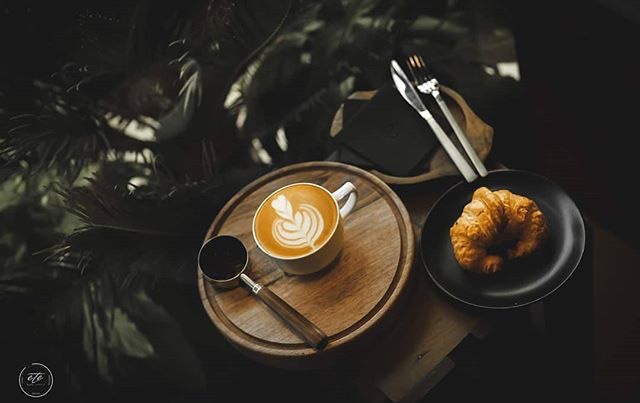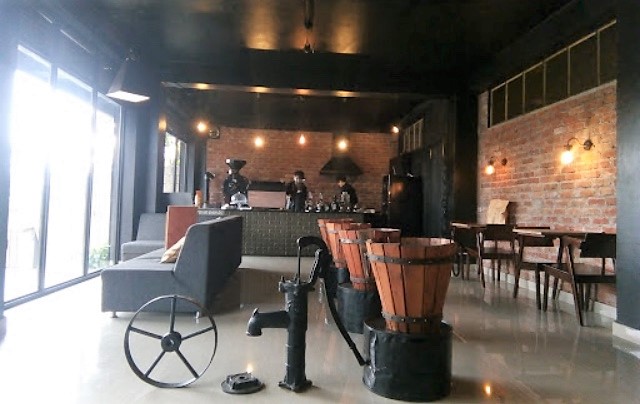 3. Dream Cafe
Visit this coffee shop located near Common Wealth War Memorial Grave, TCP Gate, Kohima that serves good food and excellent service. A dreamland like place where you can enjoy good times with good friends.
The yummy spread at Dream Cafe, Kohima.
4. D'Cafe
This one is another coffee shop in the city that uses the finest organic roasted coffee beans, served with freshly baked pastries. D'cafe is located at Jail colony, Kohima.
Iced coffee and fresh waffles with ice cream at D'cafe.
5. Big Bite
A place that welcomes you with a warm "Hello" and celebrates your presence. Stop by the restaurant Big Bite located at NH 39, B.O.C. P.R. Hill, Kohima for warm and freshly served food.
Freshly baked pizzas and steamed momos at Big Bite, Kohima.
Top Five 'PLACES' To Visit for Sight Seeings and Trekking.
1. Kohima War Cemetery is a memorial dedicated to soldiers of the 2nd British Division of the Allied Forces who died in the Second World War at Kohima, the capital of Nagaland, India, in April 1944.
2. The IInd World War Museum is a state museum at Kohima maintained by the Art and Culture department exhibits various culture and artifacts of all the Naga tribes.
3. The Cathedral of Kohima is the church of the bishop of the diocese of Kohima, and hence, the main church of this diocese of Nagaland, India. The church is noted for its architecture which incorporates many elements of traditional Naga houses, including its facade which resembles that of a Naga house.
4. Khonoma is an Angami Naga village located about 20 km west from the state capital, Kohima. The hills are covered with lush forestland, rich in various species of flora and fauna.
5. Pulie Badze is one of the best locations for nature lovers for sightseeing and a much-hyped trekking hotspot in Kohima.
R&L will be covering the beautiful state of Nagaland in this run-up to the excitement of

Hornbill

Festival

2018

. We will be bringing you all the fun from the fest through next week as well, so stay tuned to our blog and follow us on Instagram!