Nagaland is home to not only one of the most delectable cuisines in India but also amazing chefs who experiment with food. Today, we have one such master chef with us – Chef Moa from Kohima. 

He recently opened his own eaterie called Dim Sum Restaurant. Serving different Asian cuisines, this place aims to give you food that is not only tasty but served well and easy on the pocket. Read to know his story and how he opened his restaurant. If you happen to be in Kohima, be sure to visit his lovely restaurant! 
Hi Moa! Please introduce yourself.
My name is Moa and I'm currently residing in Kohima. I studied hotel management from Dusit College, Bangkok. It is all due to God's grace that I was able to complete my management course. I did my course of multi cuisine chef, especially western cuisine. Now, I have opened an eaterie in Kohima, by the name Dim Sum Restaurant.
What inspired you to open a restaurant?
Before coming back to Nagaland, I also had the opportunity to work in a number of companies as a chef. However, it was always my dream to own a restaurant. If I'm being honest, I really didn't have the best of upbringing. So, I wanted to encourage our youth who don't have the support of their parents.
Our restaurant is not a fancy kind of set up, but we do make sure that whoever comes here, enjoys their meal thoroughly. The cuisines are Chinese, Asian, Continental and fusion. Hygiene is also of utmost importance in our restaurant. Our menu is affordable as well.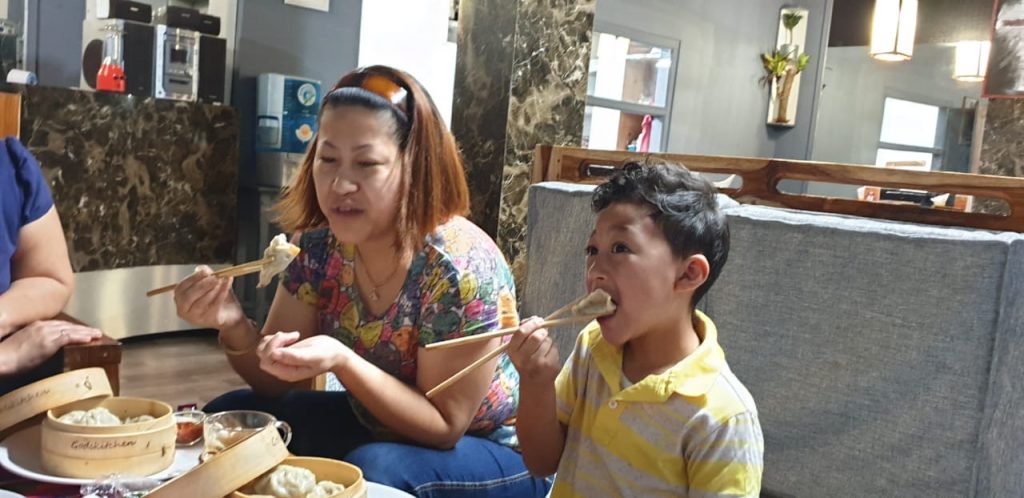 Would you also like to give any message to the people out there?
I always thank God for giving me an identity. So, I would just like to tell everyone to always believe in God and be thankful to him. No matter where you belong, God will always open our ways if we believe in him. Also work hard and be consistent in whatever you do.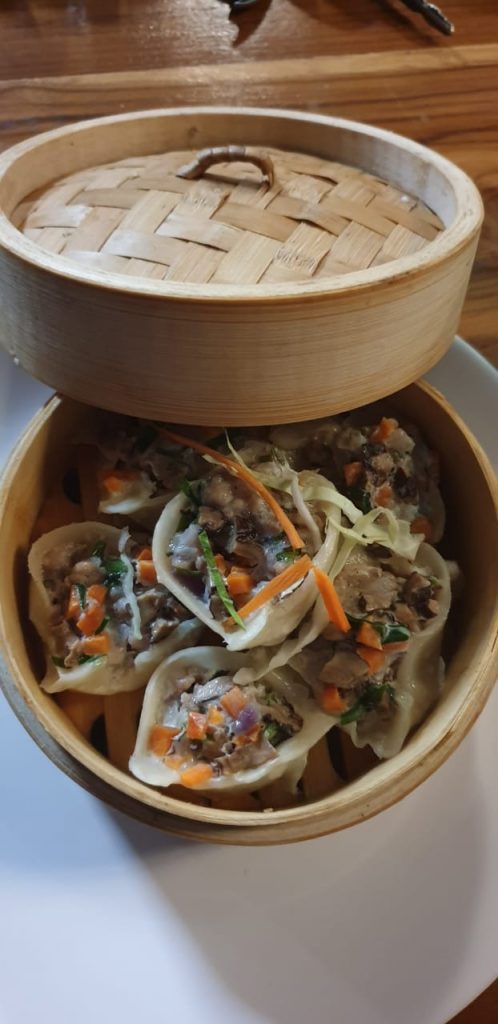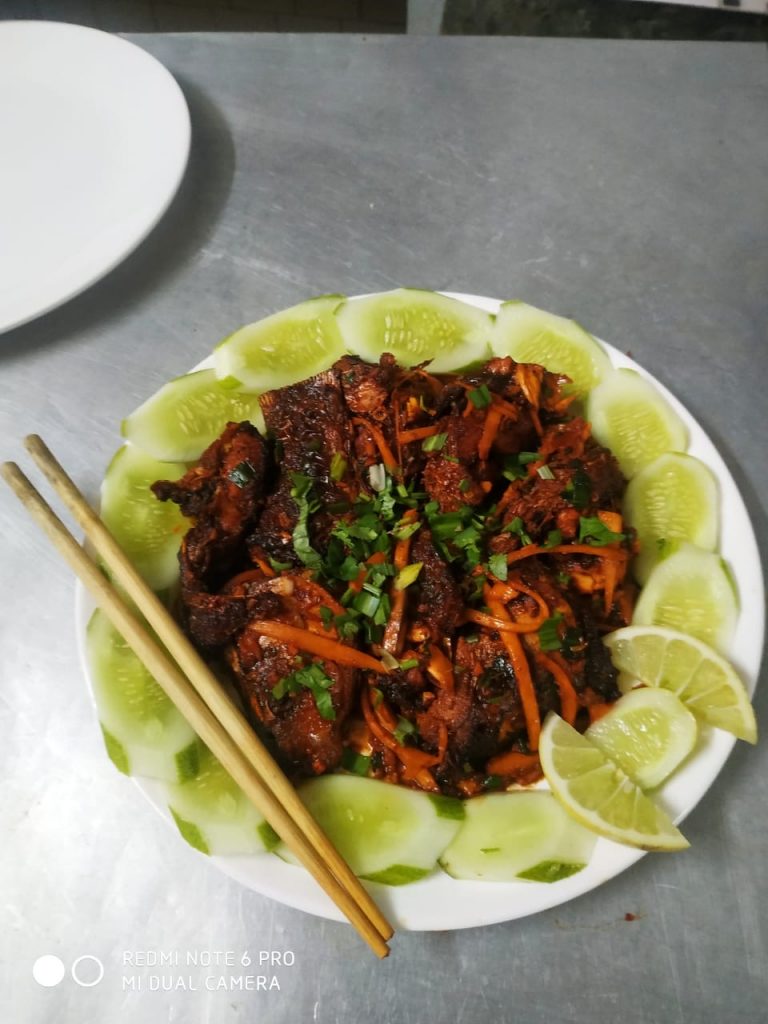 Thank you Moa for sharing your lovely story with us. We wish you a successful life.
Dim Sum Restaurant Address,

Mohankhola, Kohima

opposite petrol station

BOC road