"I was fascinated by how often, a beautiful space can evoke positive feelings within us – giving way to healing the inner soul. Realizing this potential of something as simple and basic as a well-designed space ignited an interest in me to pursue a career in interior designing." 

Meet Atila Aier, an interior designer from Dimapur Nagaland. She is the founder of 'Interior Healing', a design firm that believes in the power of a positive home and space, to set up the foundation for a positive life. She grew up being fascinated by activities around home decor.
Atila Aier – founder of 'Interior Healing', a design firm in Dimapur, Nagaland
Hi Atila, so good to have you here with us! Please introduce yourself.
Hello, my name is Atila Aier, I am currently living and working in Dimapur, Nagaland.
I have attained B.E in electronics and telecommunication engineering from Pune University. I was very privileged to have an opportunity to pursue my passion and love for interior designing by studying the same from INIFD Kolkata and obtained an additional diploma in interior design and styling from London School of Trends, London. Currently, I am an interior designer and run my own design firm called 'Interior Healing' in Dimapur.
Introduce us to your work. What motivated you to start 'Interior Healing'?
It's been a never ending journey of admiration towards how design or a work of art heals and calms our soul. I was fascinated by how a beautiful space can evoke pleasant feelings within us and pave way to healing our inner soul. And for me, that was the start of my journey of wanting to be an interior designer. My work is about enhancing the interior of a building to achieve a healthier and more aesthetically pleasing environment for the people using the space, and so it's a process of making or becoming healthy again. That's how interior healing was born.
How did you get introduced to interior design and what made you pursue a career in it?
During my days at home, whenever I disappointed my mom and wanted to make up for my mistakes, I used to arrange my parents room with flowers, nice beddings and room perfumes, or even make a painting. It always worked! From the very beginning, I knew how surrounding when arranged beautifully improve our mood and life. Eventually interior decorating became my hobby which led to interior designing because it gave me more power to design the space from the initial stage.
How has your upbringing influenced you and your working style?
Growing up in the family of 5 girls and having to share rooms, I still remember how sharing rooms, bathroom and closet space was a challenge yet not impossible. We distribute the space evenly and systematically among ourselves and that practice helps me a lot today in planning spaces and laying the foundation of all my interior designs.
What's your work philosophy – where do you take inspiration from?
Creating a healing environment means more than choosing a particular carpet type or paint colour. What matters is that people feel welcome, that the environment feels comfortable and homely.
"My work philosophy is to design what works the best for my client and what my client desires, because the essence of interior design will always be about people and how they live and not about the latest trend. I like an interior that defies labeling. I don't really want someone to walk into a room and know that I did it." – Bunny Williams
What do you hope people take away from your creations?
When I create something for myself or for others, I do it with so much passion, love and care, with all I can offer. I hope that through my creations, people find some kind of love, happiness or a sense of belonging.
What are you currently working on?
I am currently working on my own project of opening a consultation space for people, for me to cater their queries on interior related problems, interior trends, styles and much more. To make interior designing accessible and comfortable because I strongly feel it's the foundation of everything that surrounds us, which will directly or indirectly affect our well-being. I also focus on avoiding waste of time, money and most importantly comfort.
For more information, visit their Instagram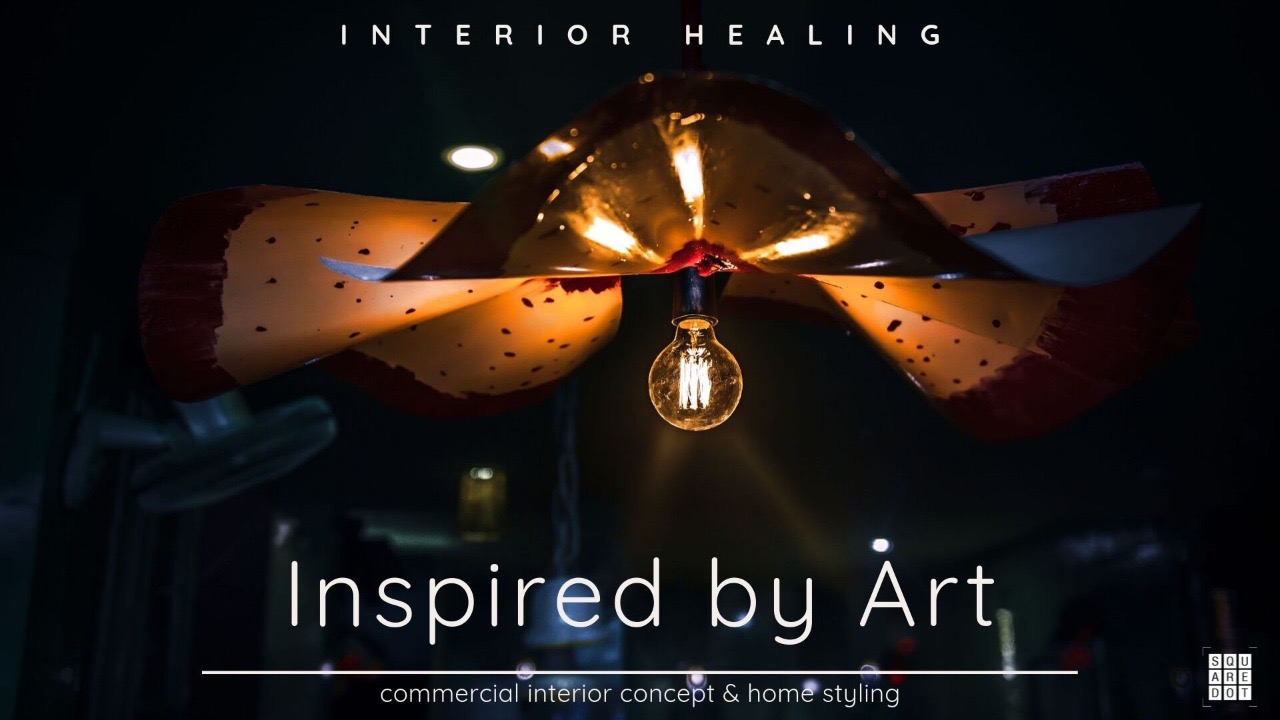 Latest posts by Nara Longkumer
(see all)