With cafes and food joints sprouting out like flowers in spring, it is almost easy to pick one out and do a story but it is during these blossoming times when we come across one that has a different story to tell. Here's the tale on Hope Café and their secret ingredient that makes them stand out from the rest!
Hope Café – This place is more than what meets the eye. It is a café that caters to and by those that we often tend to neglect.  The brainchild of Rev Achu Chang, an altruistic pastor for whom faith, kindness and hope are the special ingredients that one can put together to reach out to those in need and help the community develop and grow in strength.
Tell us something about the Café Proprietor/Owner?
Hope Café is owned by few young Naga entrepreneurs – all kinds of people,  educated, dropouts and differently-abled. It is initiated by Rev Achu Chang as one of the branches under Eden Enterprises and Ministry. the main purpose of this café is to create jobs for the youth and at the same time,  give hope to people, especially the differently-abled.
Could you tell us how it all started?
I have worked with young people for over 13 years as a pastor in Pune. Often, I would see great potential in them but there was always some kind of  lack of guidance and motivation. I noticed that  many were not optimizing their God given abilities in the right direction. So I decided to do something. Moreover, I've always had the desire to do something for the differently-abled. This worked out like an opportunity to bring the two ideas together and start a venture. Hope Café is a result of this aspiration.
How did you go about designing the space? Tell us a bit about the ambiance?
We were not prepared to setting up such a big space, yet we took it as a challenge which I can say has resulted into a  blessing as it has all worked out according to God's will.
"For simple and logical reasons, we named the 3 seating areas as, the green room, the blue room and the black room. It helps us in easier communication with the differently-abled staff, especially when it comes to directing them with the orders to the right table."
Keeping the names in mind, we tried to color coordinate each space – the furniture, logo boards, flower pots, etc. one set of furniture at the café, is made by a differently abled friend. Jeremiah 29:11 is our theme verse – a promise we have claimed for Hope Café and so we have it written on the wall as well.
"In order to assist the customers in simple sign communication, we have displayed few sign languages and the alphabets."
What makes the Hope Café and bakery stand out from the rest?
Firstly,  it is run by fully trained and professional baristas and bakers, who also happen to be differently-abled. Secondly, we do not compromise on quality. Providing quality product is our commitment. So we are use the latest machinery, equipment and quality ingredients. But we do not over-price. Our products are reasonably priced. We have space for children to play so that the parents can relax, with their sanity intact and a Conference hall for small meetings and studies.
Tell us something about the menu?
We have tried to cater to the sweet lovers as well as to those who prefer savory food. Also, we have incorporated snacks that are special to certain countries or places.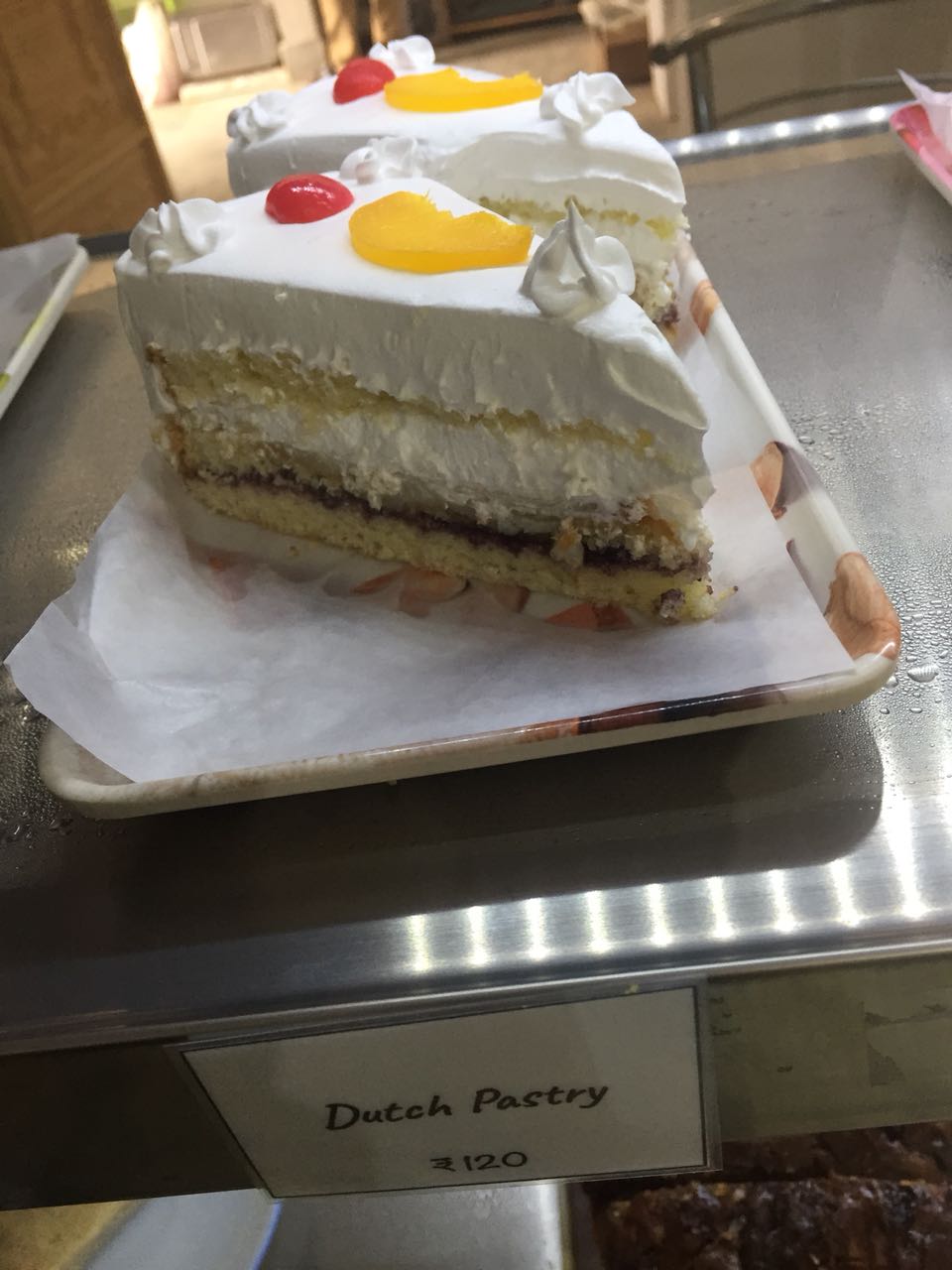 "The Sonso we offer is a South American/Bolivian snack; the Dutch pastry is a specialty of the Dutch, Goan Beef Sandwich, and Japanese Cheesecake."
We offer cakes of different varieties – Swedish Orange, Lemon, Banana, and Carrot. We also have Brownies, Dark Chocolate Pastries, Red Velvet and Apple pies. And we offer Chicken Sandwiches, Tuna Sandwiches, and Quiche. We are coming up with few more new dishes for our customers.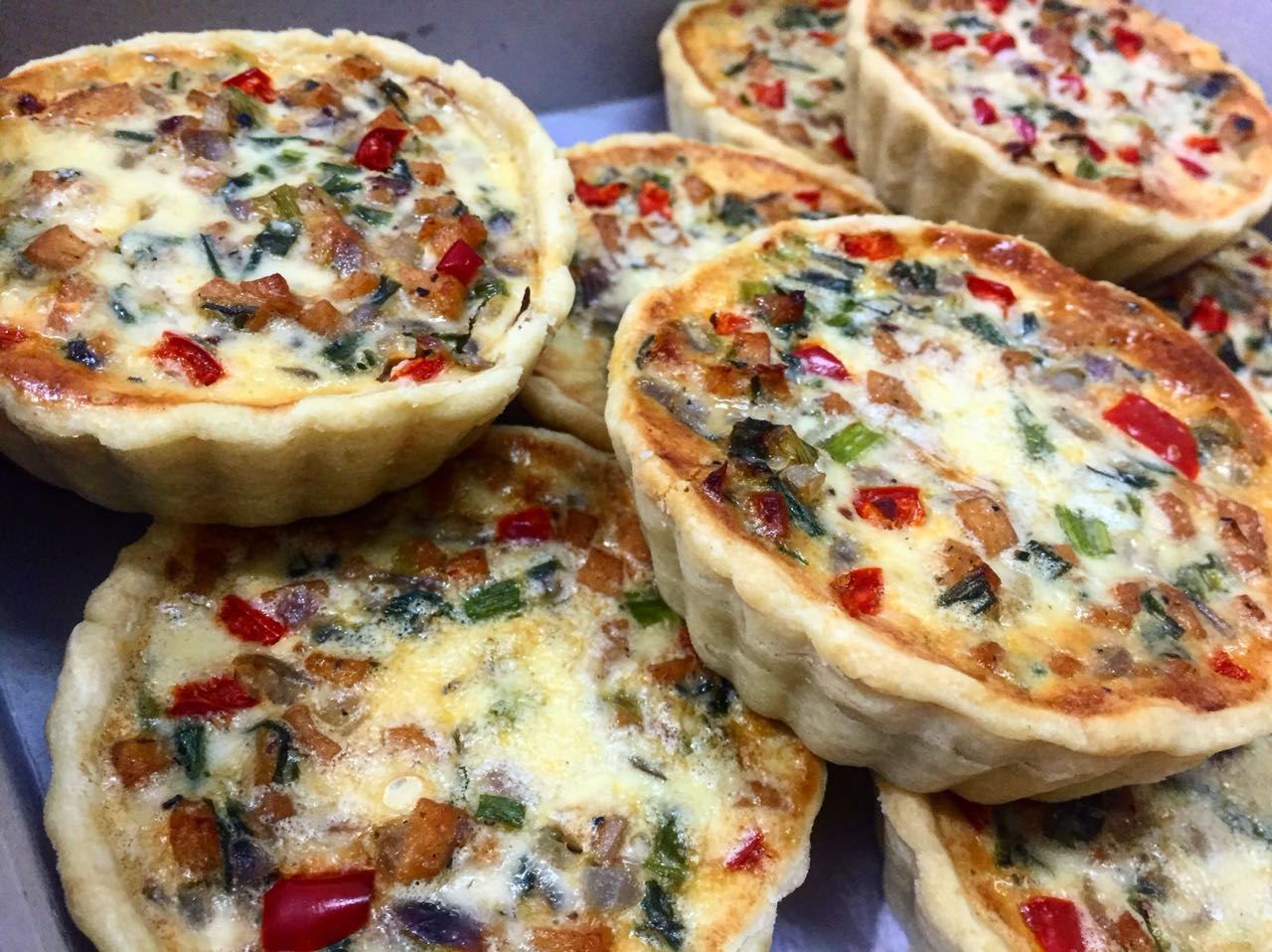 Any challenges faced during the Journey?
One major challenge for Hope Café as of now is the unavailability of the ingredients required. Currently, we are bring most of the things from outside the State.
"It will be good if we can find fresh herbs, fruits and dairy products locally."
What is your biggest motivation/inspiration?
To see these people with disabilities with so much of potential creating and producing the best coffee as well as baked items all by themselves. Their willingness to work harder despite their limitation is what makes me happy and motivated.
As a young entrepreneur, what message would you love to give to our younger generation?
To work and earn, share and live is one among the first command of God starting from the Garden of Eden. We need to get back to the basics, which is to work. It is very biblical and therefore need to obey the biblical mandate of 'sow shall you reap'.
"Have hope and trust in the Lord that 'He is able to do immeasurably more than you could ever imagine…as long as you are willing to work."
Hope Café is located in Duncan Basti, opposite DABA Church
You can find them on Instagram & Facebook